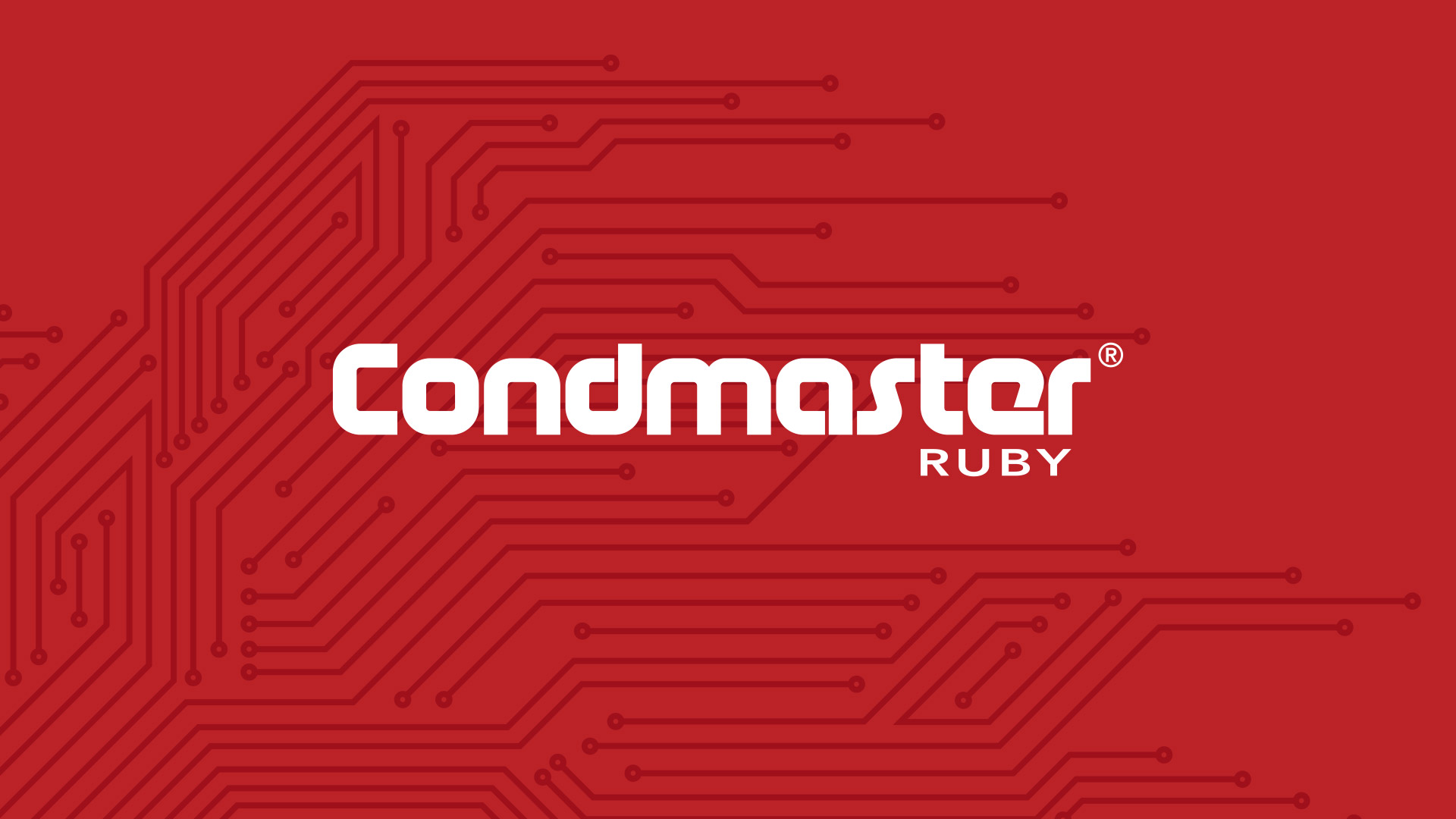 Condmaster Ruby registration
Product registration is an essential part of licensing Condmaster Ruby. The process ensures that you are installing an official version of the software and that the license option(s) you have purchased are successfully activated.
Your registration code is provided in the manual Condmaster registration procedure. Fill out the form below and click Register.
Note: When you click Register, this will activate (one of) your user license(s).