CONDITION MONITORING EXPERTISE FOR EVERY INDUSTRY
Our extensive product range in condition-based maintenance and process optimization offers intelligent, cost-effective, and complete solutions for all types of condition monitoring.
Patented HD measurement technology
High-tech portable instrumentation
Powerful online systems
Reliable wireless vibration sensors
Comprehensive software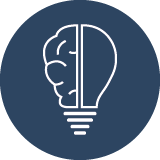 SPM offers a solution for every branch of industry, and for all sorts of rotating machinery.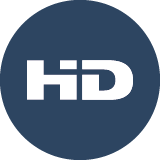 World-class measurement technologies identify the earliest signals from developing machine faults.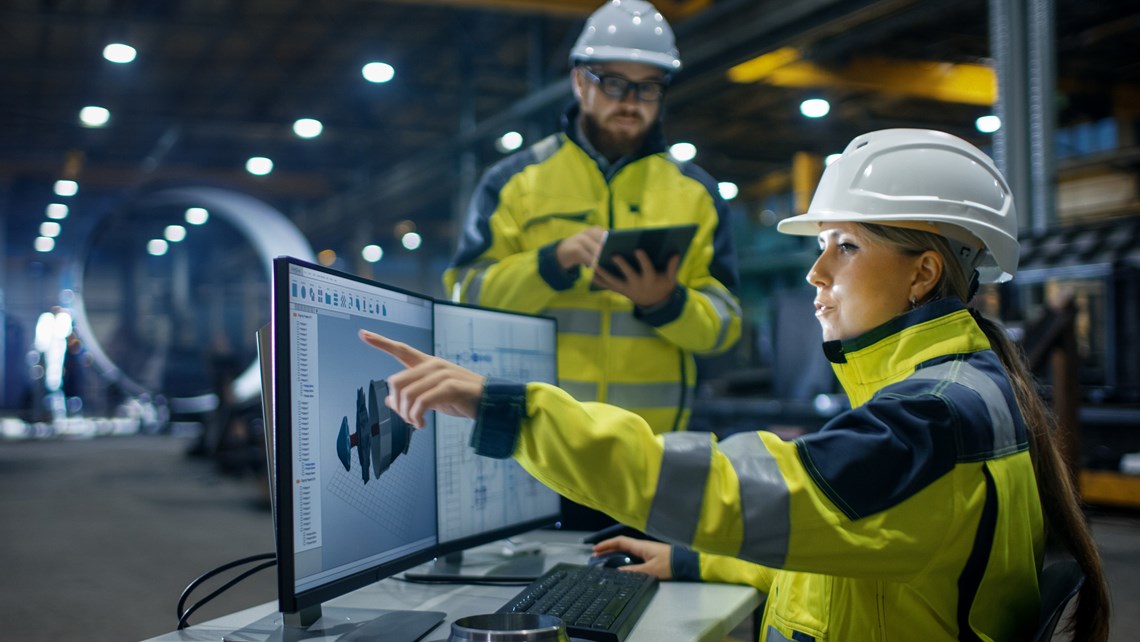 SPM Instrument is a global leader in condition monitoring technology. We have supplied high-performance condition monitoring solutions to industries across the world for fifty years, and we are passionate about what we do. Our entire focus is on developing world-class products for world-class reliability, maintenance, and process optimization – that makes us different. Welcome to contact us!