Mining
Mining companies operate in an increasingly competitive and capital-intensive industry, where profit margins are slim. As technology advances and more productive equipment is brought in, a solid maintenance program is required to improve reliability and secure a maximized return on investments.
Maintenance costs are generally higher in the mining industry than in many other industries. Traditionally, the mining industry relied heavily on reactive maintenance. However, due to equipment failures, catastrophic breakdowns, and the resultant production losses and increased maintenance expenses, the industry has since upgraded its maintenance practices.
Challenging terrain and difficult operating conditions are trademarks of the mining industry. Mining machinery faces challenges like heavy loads, debris, wide variances in rotational speeds and severe misalignment. The mere size of the equipment and factors like spare part delivery time has made condition monitoring increasingly important to predict breakdowns.
Typical applications in open pit mining are excavator gearboxes, conveyors and crushers, where very slow rotational speed and load variations make condition monitoring complicated.
In underground mining, applications like elevators and lifting devices typically benefit from condition monitoring. Fans that are critical for ventilation and pumps keeping control of water levels and support for drilling are other areas of application.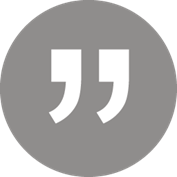 "The online system enables long-term planning of our maintenance work. Ultimately, our goal is to have online monitoring installed on all significant operational equipment, and we are almost there. We have chosen to further develop our SPM systems since we have good cooperation; it is easy to get in contact with the service technicians and they always provide prompt assistance"
Mats Johansson, Maintenance Manager, Boliden Renström
Solution to optimize tumbling mill grinding processes
The process optimization solution monitors the charge toe position at the inlet and discharge ends of the mill drum. It is an effective tool for operators to determine the ideal feed rate for optimal grinding efficiency and particle size distribution.
In addition to avoiding mill overload, underload, and freewheeling, further benefits include monitoring:
Wear-and-tear on the liner and lifters
Outlet blockage
Density
Big rock occurrence
Technical Solution: Tumbling mill
Vibrating screen performance monitoring
For optimal screening performance, uniform movement of the screen corners is crucial. Our screen performance monitoring solution is a process optimization tool for visualizing screen motion.
The solution detects unfavorable screening conditions that can cause various problems, including
plugging and blinding
mechanical stress
overload
screen media wear
excessive energy consumption
process capacity losses.
SPM's screen performance monitoring solution helps determine if the screen performs at full capacity and is an excellent aid to maintenance and production.
Technical Solution: Vibrating screen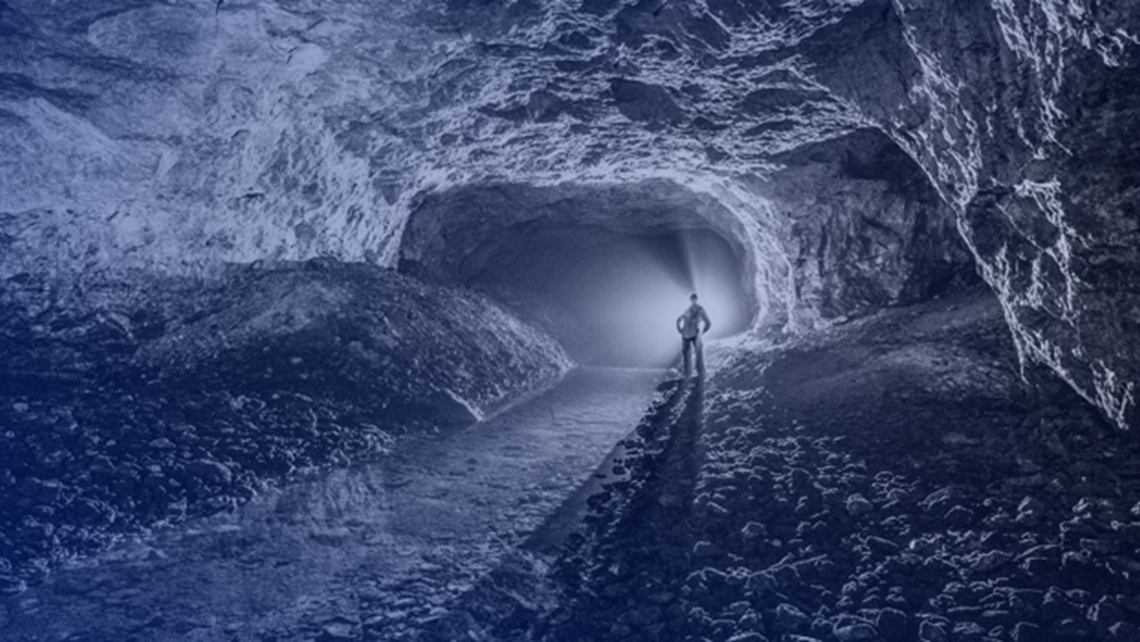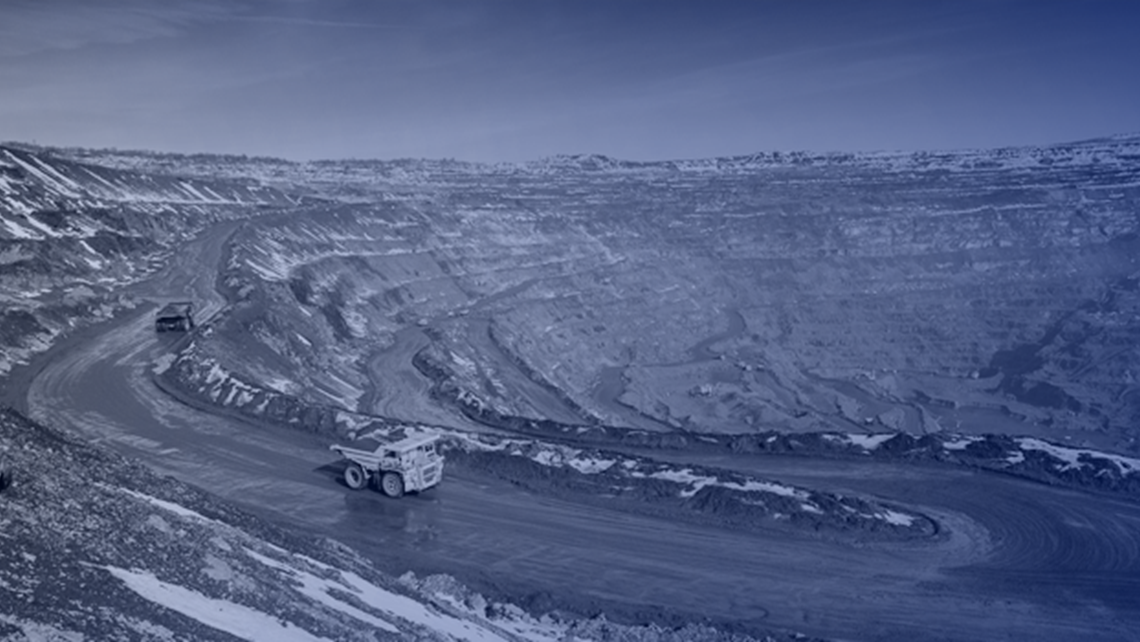 Optimization – the key to higher profits
Optimizing both processes and equipment provides substantial benefits to the mining sector, including cost savings through higher equipment availability, improved worker safety, increased production speed, and higher raw material yields. Find out how we can help optimize processes and machine performance throughout the entire operation!
  Process optimization and reliability for smart mines
Heavy-duty equipment for the mining industry
The mining industry is a heavy industry where condition monitoring equipment must survive mechanical and environmental forces. The SPM product range includes portable instruments, online systems and accessories specifically suited for shock pulse monitoring of rotating machinery and vibration monitoring equipment for detecting misalignment, gear problems, balancing problems etc. On slowly rotating machinery, the SPM HD® measuring technique can be used with benefit. SPM HD uses RPM based sampling frequency and algorithmic correlation techniques to ensure the highest possible signal quality and razor sharp spectrums for analysis.