Automotive
The automotive industry is one of the world's most dynamic and competitive industries, being under continuous pressure to improve performance in a highly competitive, cost-sensitive environment. In the wake of guiding principles like lean production, Overall Equipment Efficiency (OEE) and World Class Performance (WCP), condition monitoring has become a key factor, and SPM has been dealing with the main manufacturers in Europe and Asia for many years.
Maintaining high-level availability in the production lines is a top priority for the automotive industry. One of the areas where it is especially important to keep availability up is in paint shops. The main applications here are air handling units, pumps etc. Presses and transfer presses, where the formation of the plate is done is another important section of the industry. Other areas where condition monitoring plays an important role is in various test machinery, for example, car test bench (artificial roads), electrical breaks for reliability testing and endurance testing of motors and transmission components, and wind tunnels.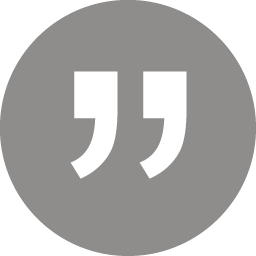 "Providing compressed air to our machines and equipment is paramount since downtime in the provision of compressed air directly affects our production. We continuously challenge our existing procedures and tools, and developing the working methods for the maintenance of compressors has been high on our wish list for a long time. Through the cooperation with SPM, we gain better control of our compressors, while also saving money by performing maintenance when needed, neither sooner nor later." 
Senior Maintenance Engineer Anders Ramström and Maintenance Manager Dick Eriksson, Scania Industrial Maintenance
Condition monitoring solution for automotive elevators
This condition monitoring solution for low-speed automotive elevators with short process cycles provides early warning of deteriorating mechanical condition. The availability of automotive elevators is crucial, and the economic impact of a breakdown is so significant that the payback of a condition monitoring solution may only be a few hours.
In addition to remarkably long prewarning times, the condition monitoring solution for automotive elevators enables:
fully utilizing asset life
minimizing the consequences of unplanned downtime
cutting repair costs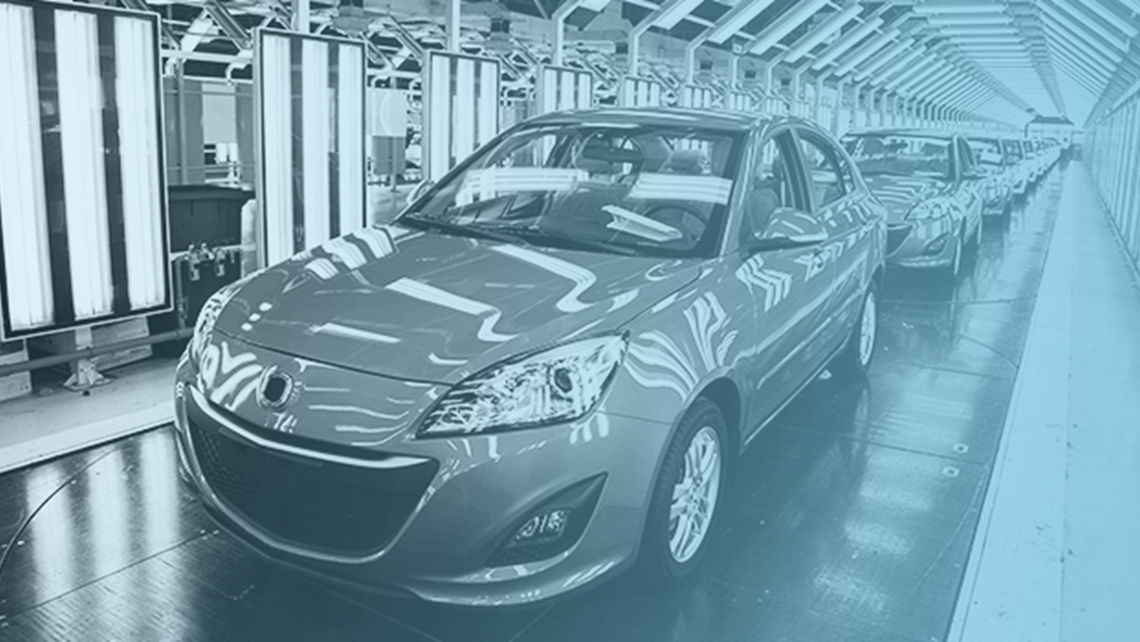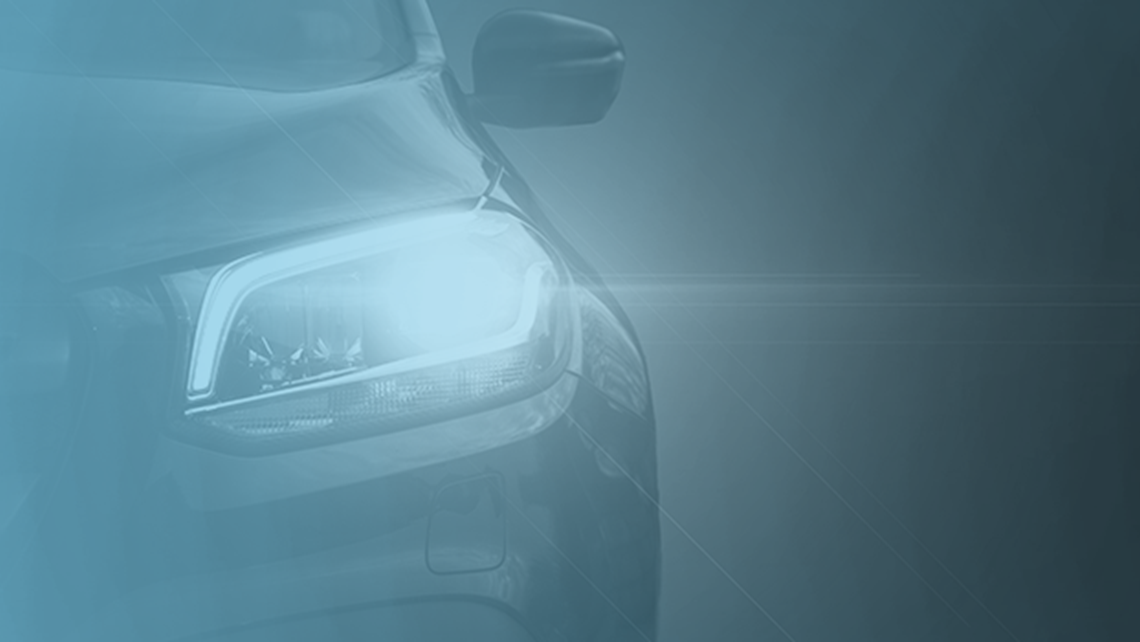 Solutions for the automotive industry
SPM offers every piece of hardware and software equipment needed for an efficient condition monitoring solution, from the point of data collection all the way through to evaluated measurement data. Our measuring techniques for bearing and vibration monitoring are efficient and well-proven. On slowly rotating machinery, the SPM HD® measuring technique can be used with benefit. SPM HD uses RPM based sampling frequency and algorithmic correlation techniques to ensure the highest possible signal quality and razor-sharp spectrums for analysis.
This case study deals with a gearbox bearing failure in a tire manufacturing plant. It involves RPM measurement troubleshooting and also demonstrates atypical differences in prewarning times between the measuring techniques used.
This case study describes the online condition monitoring of production-critical assembly line drives in the plant of a major UK car manufacturer.