DuoTech accelerometers
In the DuoTech® accelerometer, two of the most widely used and successful methods for monitoring mechanical condition come together: vibration and shock pulse measurement. The combination of the patented HD ENV and SPM HD measuring techniques provides maximum flexibility, enabling superior lubrication and bearing monitoring as well as detection of vibration-related problems.

Superior combination of HD measurement technologies
The ability to use a single transducer for vibration or shock pulse measurement – or both – provides maximum flexibility in selecting the optimal measurement technology for a given problem or application. DuoTech is an individually tuned piezo-electric accelerometer delivering excellent performance in an extensive area of applications.
Performance without compromise
Digital technique and carefully engineered mechanics provide very impressive performance characteristics. The DuoTech accelerometer provides consistent, high-precision readings in the low and high-frequency range. The robust design makes DuoTech an appropriate choice for a wide variety of industrial applications, including harsh and potentially explosive environments. For measurement with portable data collectors and analyzers, the DuoTech quick connector version enables flawless signal transmission.

TWO-IN-ONE FLEXIBILITY
Combining the world's most efficient condition monitoring technologies, DuoTech provides maximum flexibility to select the optimal measuring technique for any problem.

EFFICIENCY BOOST
Adding more possibilities to existing measuring points by combining vibration and shock pulse measurement, DuoTech is the ultimate choice to boost condition monitoring efficiency.

PERFECT FOR RETROFITS
Easy installation to standard vibration inputs via twisted pair cable and MIL type connector make the DuoTech accelerometer an excellent and cost-efficient choice for retrofit projects.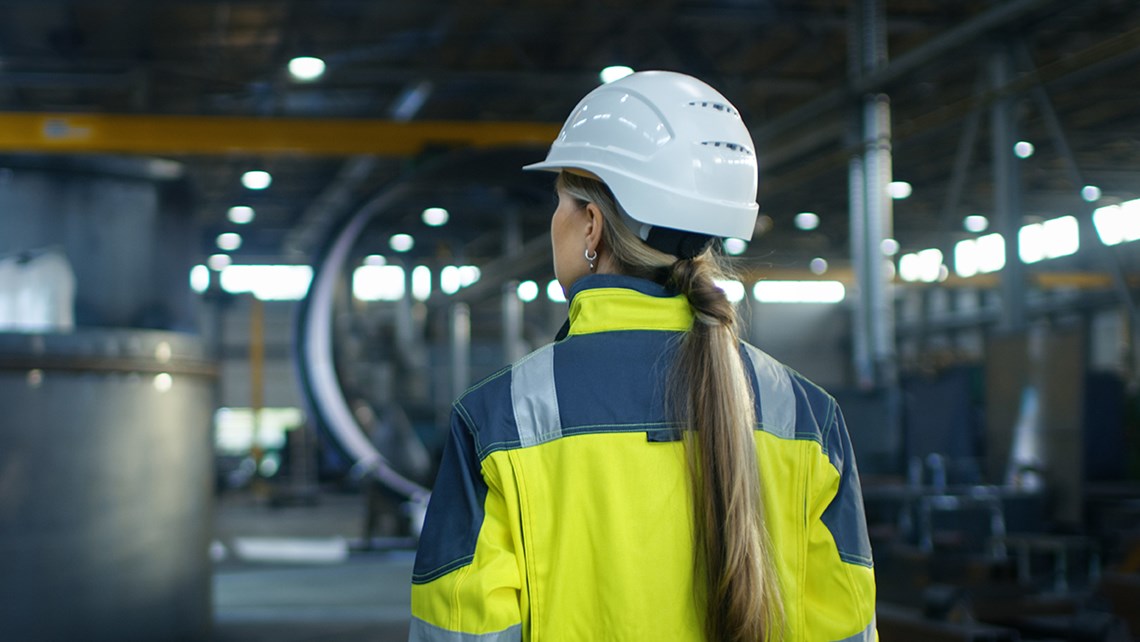 "DuoTech joins the best of two cutting-edge monitoring technologies. The scope of machine problems that can be detected and monitored, the clarity of the measuring results and the forewarning times made possible with HD ENV and SPM HD – they are all unparalleled to other measuring techniques."
- Stefan Lindberg, CEO of SPM International
_____________________________________________________________________________________________________________________________
QUOTES FROM OUR CUSTOMERS
"After twelve years of condition monitoring with portable instruments, we see a great benefit in having an online condition monitoring system that can help us see in real time the dynamic behavior of the machine and also to determine how the changes in technological parameters are influencing that. All of that will help us to further increase the speed of the machine, and with that the productivity. DuoTech was the decisive argument for choosing SPM, being able to provide the benefits of both the vibration and shock pulse technologies. The ability to obtain a longer pre-warning time has also played an important role."
-Radu Alexe, Predictive Maintenance Specialist at Vrancart S.A.
The DuoTech® accelerometer for explosive atmosphere is a single transducer solution used for vibration measurements or shock pulse measurements or both in combination.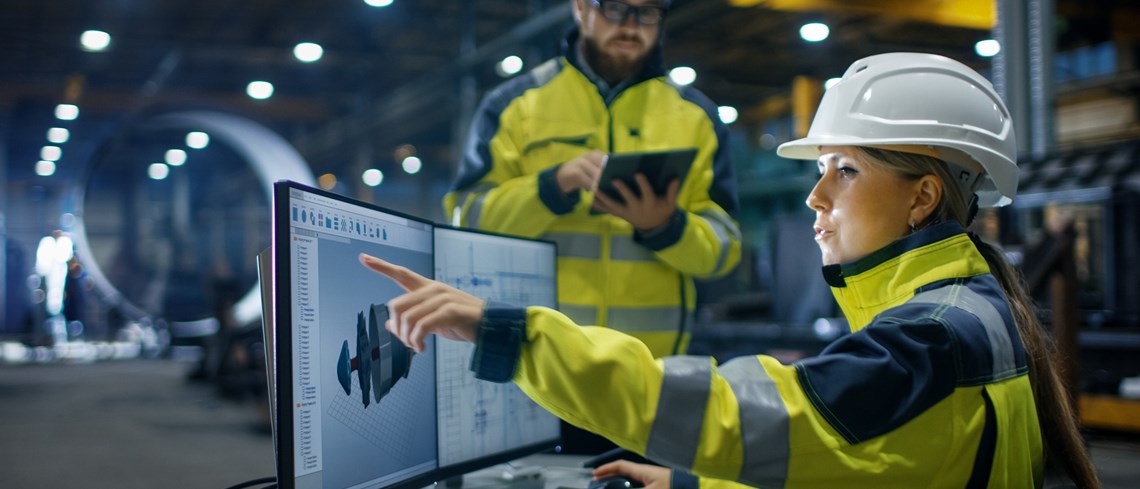 By clicking "Submit", you agree that your message and personal details will be sent by email to relevant recipient(s) at SPM Instrument. You hereby also agree that SPM Instrument and its subsidiaries will have access to the information you have provided and that these data will be stored on our email server. The data will not be saved in any other way. We will not use this information to contact you about matters other than those specified in your request. We will not share your information with third parties.
Technical overview
The accelerometer is installed in a countersunk mounting hole identical to holes normally used by shock pulse transducers.
The housing and base are made of stainless acid-proof steel suitable for aggressive environments.
The DuoTech solutions come in a variety of choices and specifications to fit your needs. Rated IP65, or IP66/67 with sealed connector (IP66/67 or higher).
DuoTech SLC141
Nom. sensitivity, main axis: 10 mV/g*
Measuring range, vibration: 6000 m/s2=600g
Measuring range, shock pulse: 10 to 95 dB

* Individual value given on the calibration chart.
DuoTech SLC144
Nom. sensitivity, main axis: 100 mV/g*
Measuring range, vibration: 600 m/s2=60g
Measuring range, shock pulse: −12 to 75 dB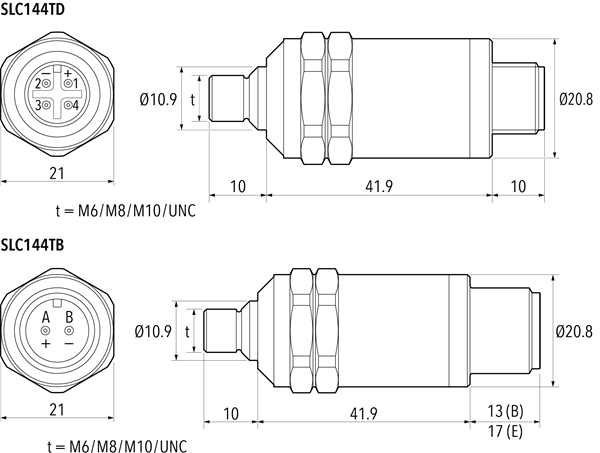 Also available with quick connector.
* Individual value given on the calibration chart.
Installation materials
Connectors, cables, and service box
We offer a wide range of connectors in composite or stainless-steel material. Composite material provides benefits such as vibration dampening and weight reduction, while stainless steel can withstand mechanical forces and works in high and low temperatures.
We have different types of cables for our connectors, and to further secure the installation, we supply uncovered, acid-proof stainless steel conduits. These are protective covers slipped onto the cable and fixed to the transducer at the connector. Stainless steel cable clips are available for holding the conduit. For protection of cable joints from moist and water, a stainless, acid-proof steel service box is available.