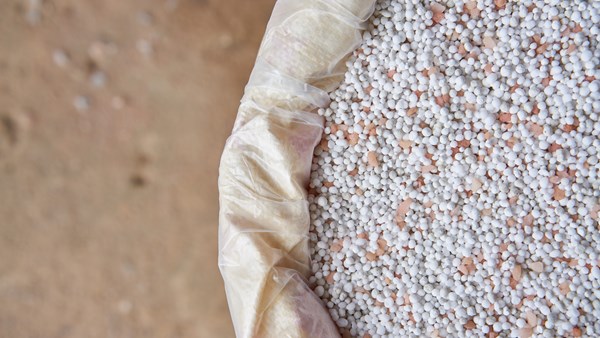 Bearing damage in ball mill gearbox
This case study from the Agropolychim AD chemical plant in Bulgaria showcases the effectiveness of the HD ENV vibration monitoring technology, which detected bearing damage in a gearbox in a production-critical ball mill.
The Agropolychim vibration diagnostic team employs Leonova Diamond portable analyzers for routine vibration data collection on critical machinery. The case study covers data between August 2018 and September 2020, with bearing fault frequencies aligning with BPFI and BPFIM symptoms emerging in March 2020. Four months later, these frequencies also appeared in the EVAM vibration assignment spectrum, hinting at possible stage 4 bearing damage. The decision to halt machinery for repairs depends on factors such as production dependencies and costs. To minimize financial losses, the plant opted for an unplanned stoppage on September 3rd, 2020, to replace the damaged gearbox.
The case highlights the HD ENV technology's capacity to accurately detect bearing damage. As a consequence of this case, the company upgraded its analyzers and software with the complete HD technology package. They also equipped the gearbox with shock pulse adapters for data collection with DuoTech accelerometers and quick connectors for optimal signal quality.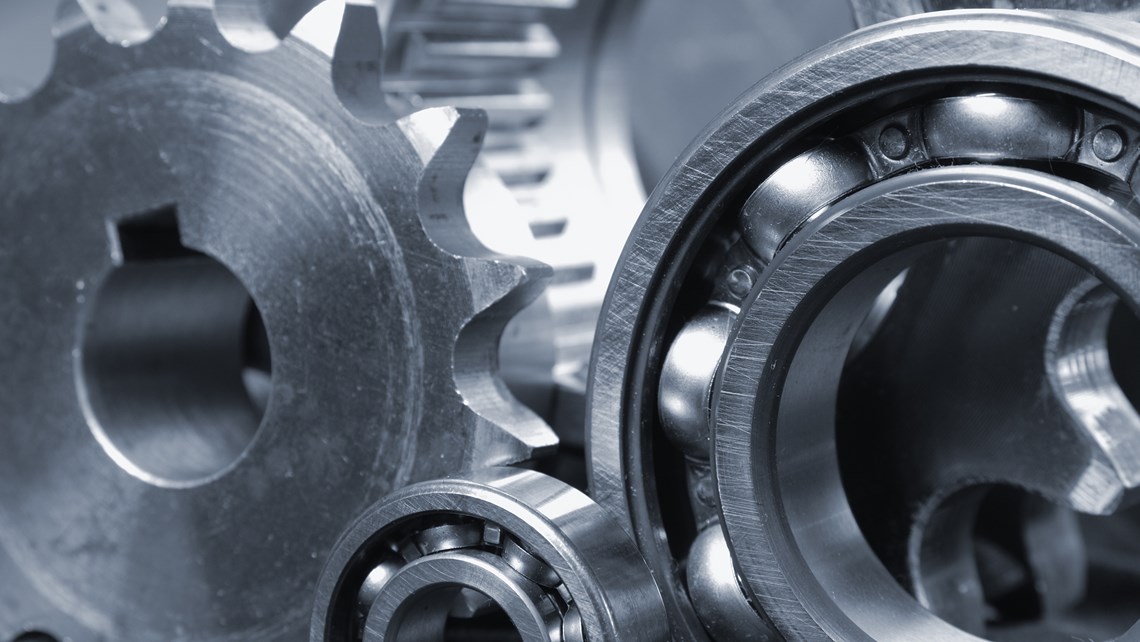 Condition monitoring with HD Technologies provides extremely long pre-warning times, thus maximizing the planning horizon for maintenance and repairs.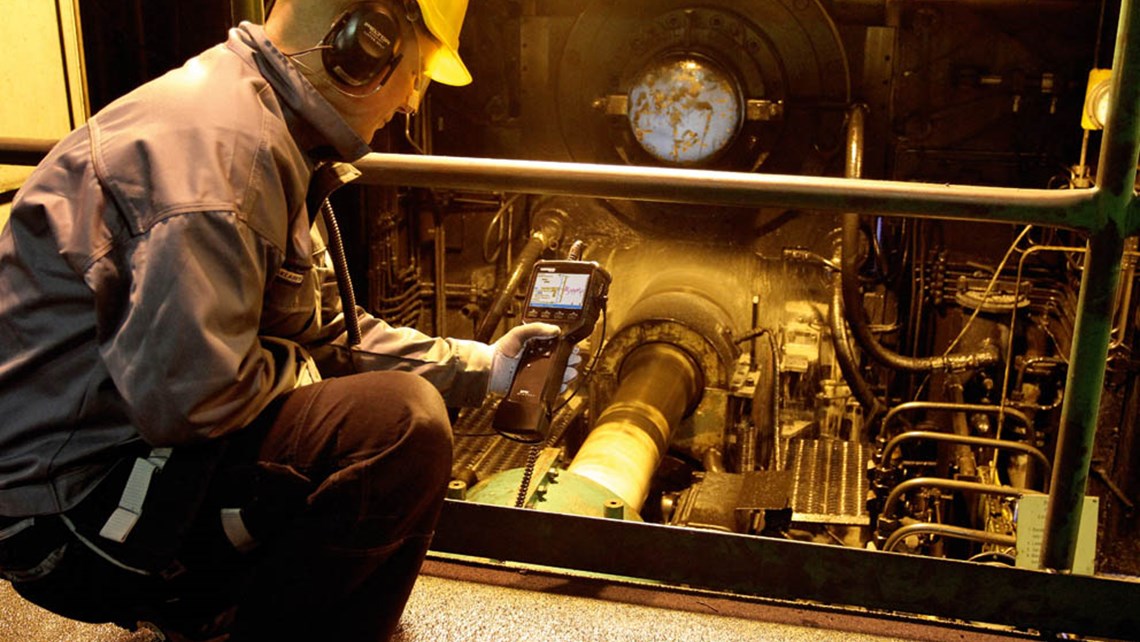 Leonova Diamond is a dependable and highly potent analysis tool, offering a full and wide range of sophisticated measuring techniques as well as all the supporting diagnostic and troubleshooting capabilities.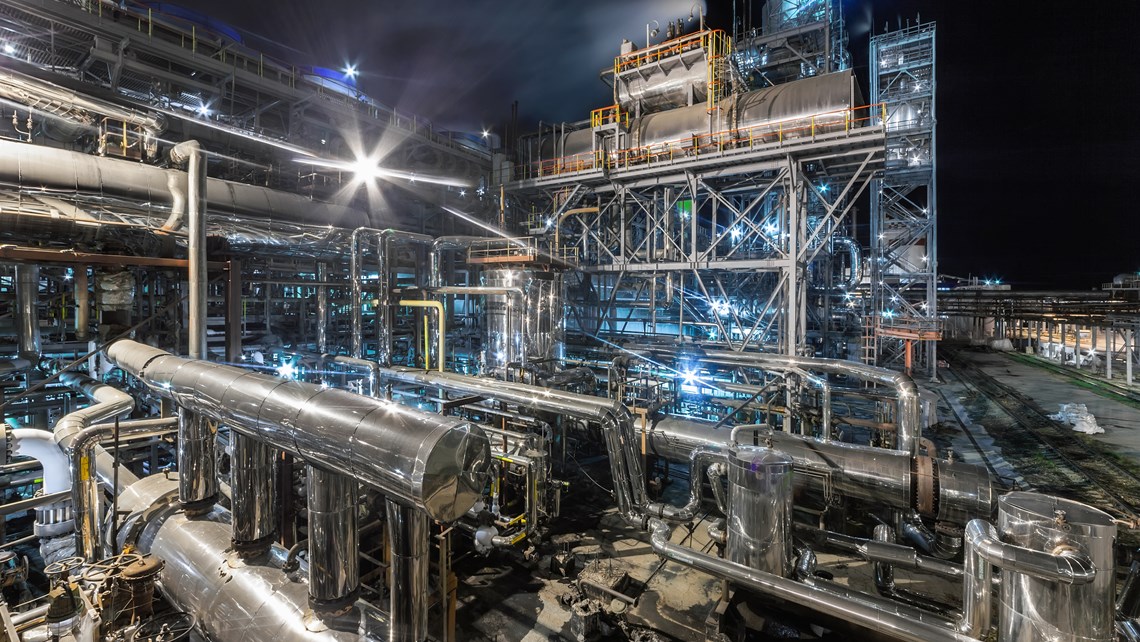 Chemical industries are generally sensitive to production stoppages. Due to long production chains in the lines, breakdowns have a significant negative impact.