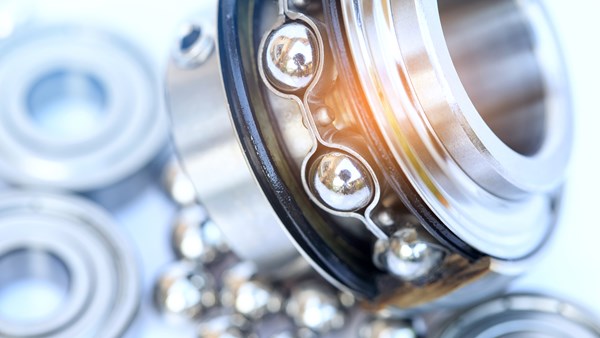 Detecting lack of lubrication with the Airius wireless vibration sensor
Lack of lubrication is a major cause of bearing damage and bearing failure. Therefore, it is critical for vibration sensors to be able to detect the higher-frequency vibration resulting from a lack of lubrication – typically well above 1 kHz.
This report presents the results of a dry bearing test to determine whether lubrication problems can be detected using wireless sensor technology. During the test, the Airius vibration sensor was used successfully.
Download full test report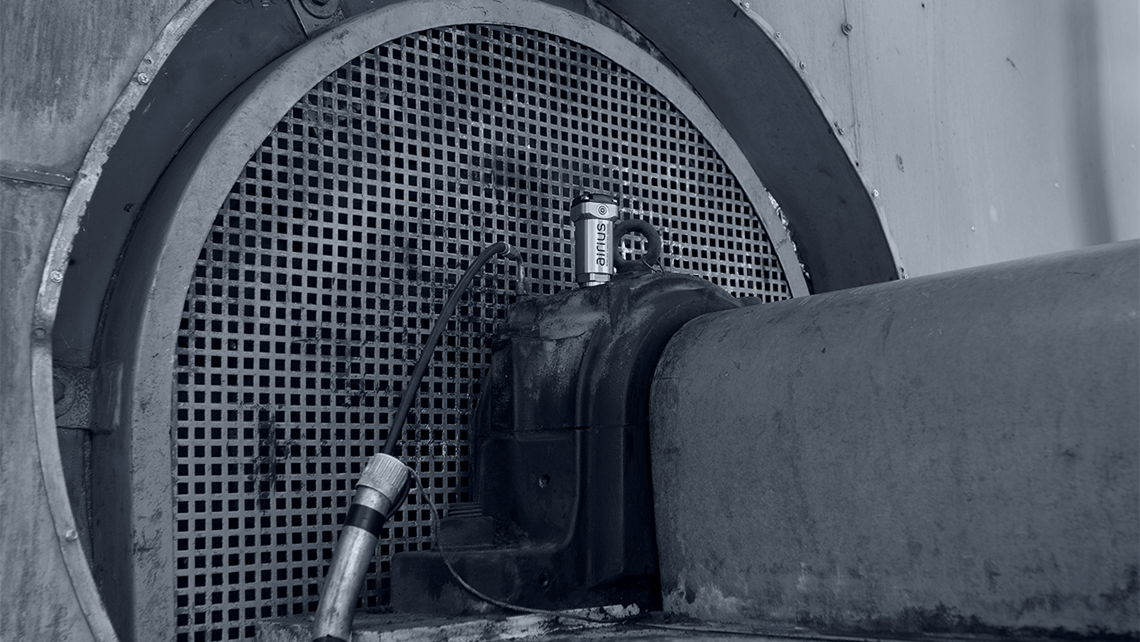 Providing warning of vibration-related problems as well as gear and bearing faults, Airius is ideal for remote condition monitoring of standard production equipment such as pumps and fans.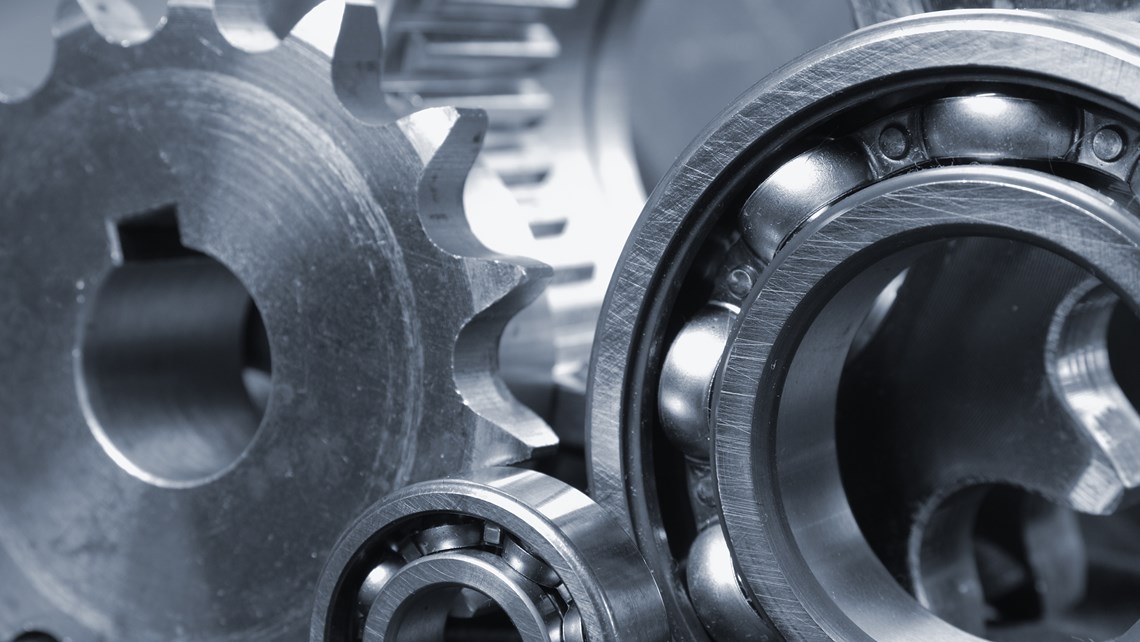 Condition monitoring with HD Technologies provides extremely long pre-warning times, thus maximizing the planning horizon for maintenance and repairs.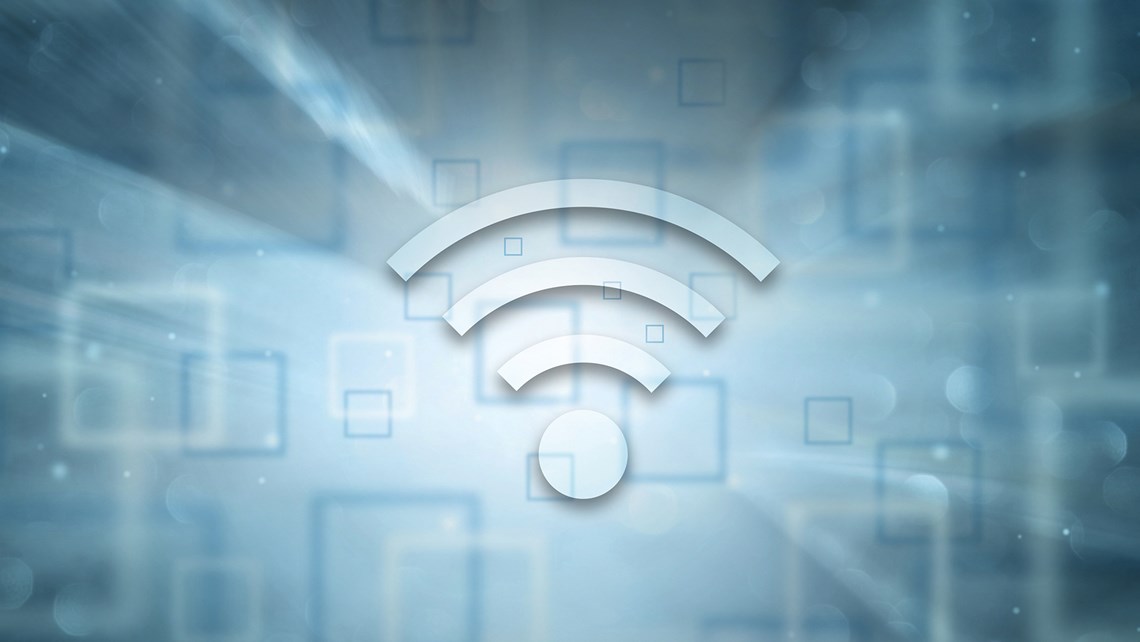 Wireless monitoring is the go-to solution to jump-start your remote condition monitoring of production equipment. At the heart of the wireless solution from SPM is the Airius triaxial vibration sensor.