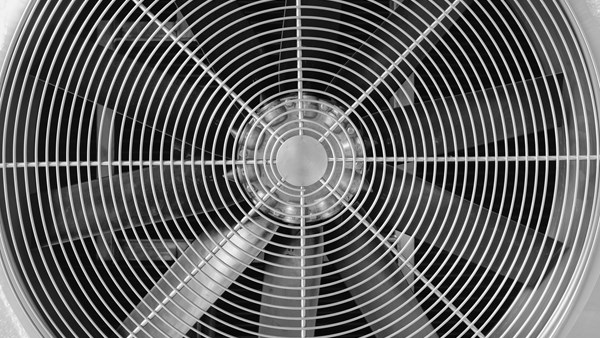 Dynamic balancing of AHU fan
Rotor mass imbalance is a common cause of excessive vibration in rotating equipment and fans, and the benefits of rotor balancing are undisputed. Decreasing the level of noise and vibration in the machine, it can extend bearing life and increase equipment availability. This case study is an example of the successful balancing of an air handling unit (AHU) fan in the Shangri-La Hotel in Singapore.
The dual-plane balancing procedure was carried out with the handheld Leonova Diamond instrument. Initial measurements on the motor and fan showed that the vibration levels were related to the rotational frequency (1X), and an out-of-balance condition on the fan was thus determined.
After completing two-plane balancing, follow-up measurements showed a significant drop in the amplitude at 1X to within accepted ISO levels. As a consequence, the vibration amplitude on the motor also dropped.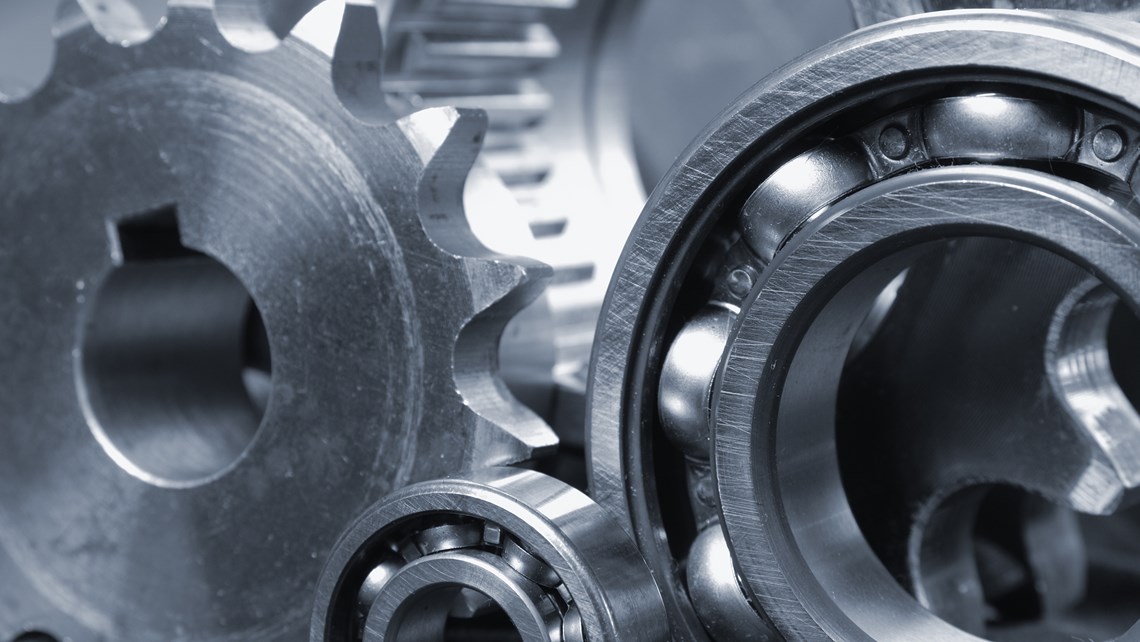 Condition monitoring with HD Technologies provides extremely long pre-warning times, thus maximizing the planning horizon for maintenance and repairs.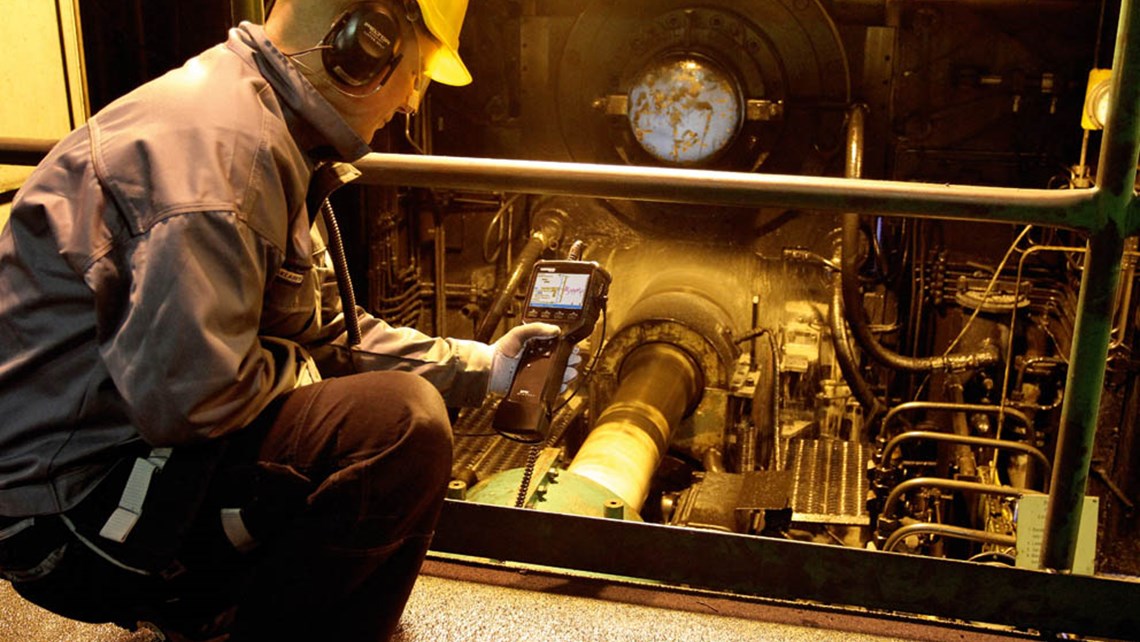 Leonova Diamond is a handheld instrument for condition measurement in rough industrial surroundings, providing a powerful combination of well-proven measuring techniques.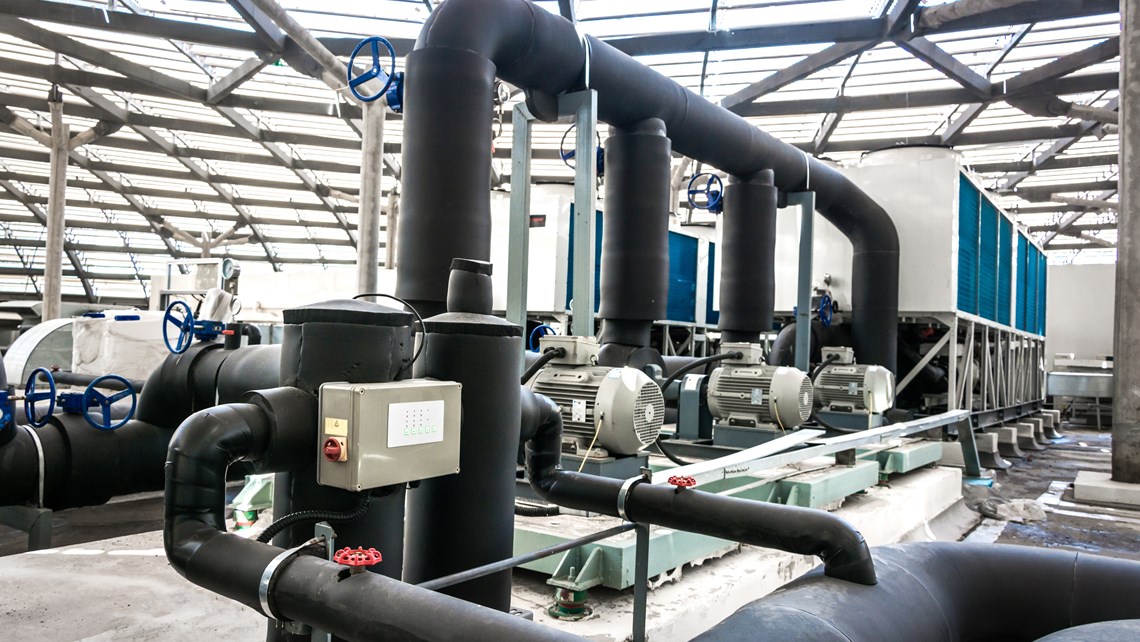 SPM offers every piece of hardware and software equipment needed for an efficient condition monitoring solution in any building and across geographically dispersed estates.