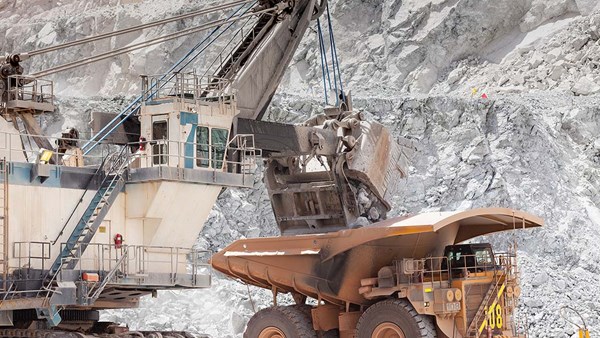 Early-stage bearing damage in crowd drive
In this case study, a Chilean mining maintenance contractor used HD condition monitoring technology to measure the mechanical condition of crowd drive bearings and gears in an electric rope shovel and discovered early-stage damage on the outer ring and rolling elements of a brand new bearing.
In conjunction with servicing components for electric rope shovels, the contractor performs vibration measurements as recommended by the manufacturer. However, since they had found on several occasions that these measurements alone do not provide sufficiently reliable results, they started to also measure with HD technology. As a result, the contractor now achieves better quality control of their service work and more accurate analysis results, which benefits all parties, not least when it comes to warranties.
The crowd drive is a technically complex piece of equipment. Multiple bearings and gears in a small space may lead to crosstalk during measurement. The fact that the crowd drive has a reduction gearbox is another challenge. HD technology overcomes these factors and is thus an ideal supplement to the recommended vibration measurements.
Download full case study
Case Study
CS029 - Electric rope shovel - Chile
Filename/description
Language
Size
Modified
CS_029B_Electric_rope_shovel_CL.pdf
English (United Kingdom)
28 MB
8/22/2022
This case study involves the detection of bearing damage with HD measurements, supplementing manufacturer recommendations for vibration measurements on an electric rope shovel crowd drive.
CS_029E_Electric_rope_shovel_CL.pdf
Spanish (Spain, International Sort)
2 MB
8/22/2022
Este estudio de caso implica la detección de daños en rodamientos con mediciones HD, lo que complementa las recomendaciones del fabricante para las mediciones de vibraciones en una pala eléctrica de cuerda.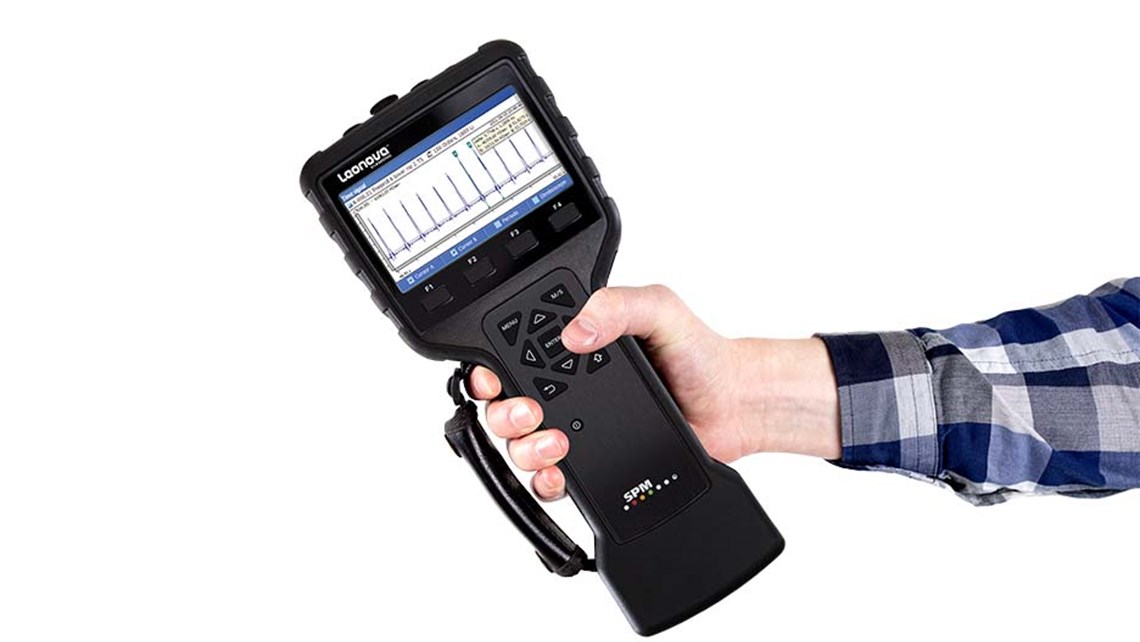 Leonova Diamond is a dependable and highly potent analysis tool, offering a full and wide range of sophisticated measuring techniques as well as all the supporting diagnostic and troubleshooting capabilities.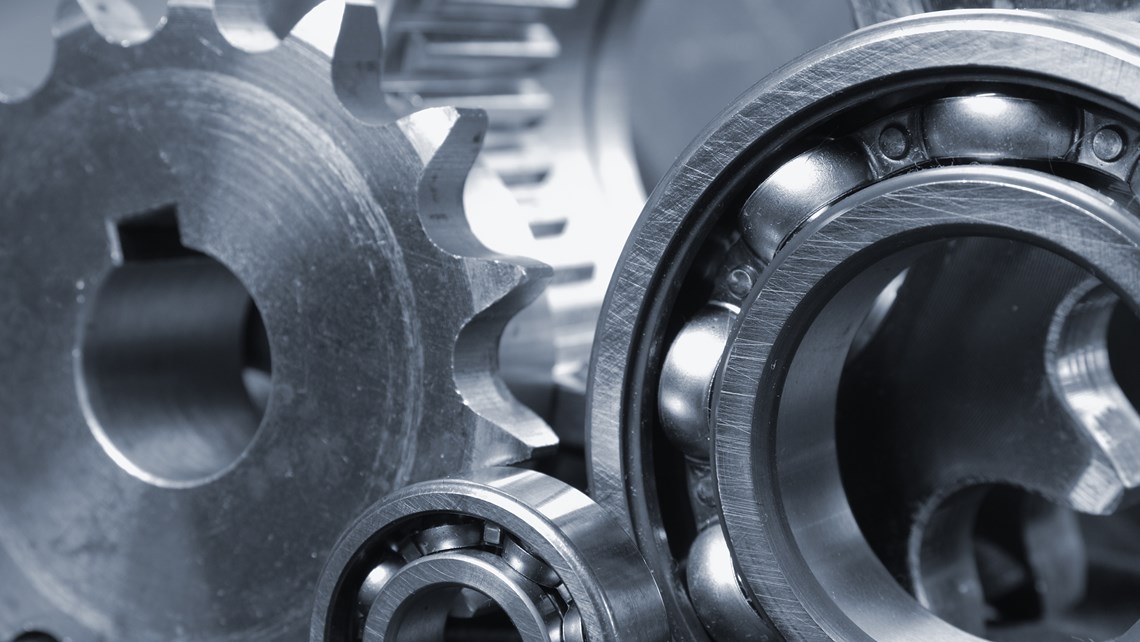 Condition monitoring with HD Technologies provides extremely long pre-warning times, thus maximizing the planning horizon for maintenance and repairs.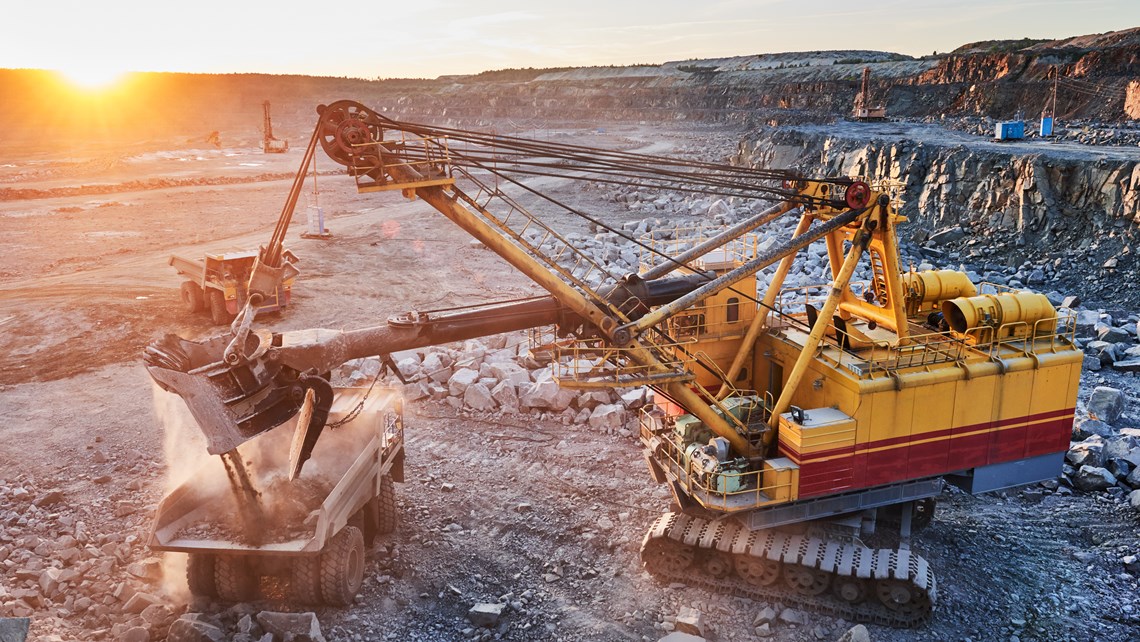 In this heavy industry, condition monitoring equipment must withstand mechanical and environmental forces as well as potentially explosive atmospheres. The SPM product range fits the bill.