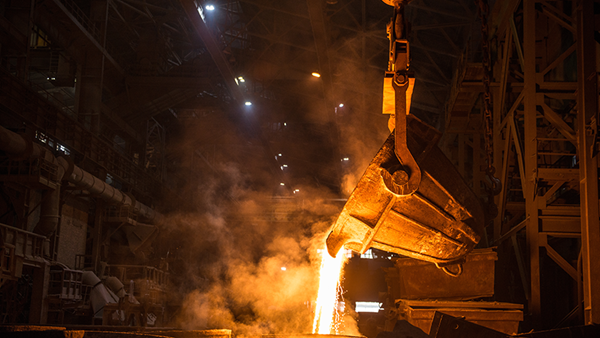 Rolling element damage in charging crane
Aiming to improve equipment reliability, a Russian steelworks initiated a pilot project where the Intellinova online system was installed to monitor the mechanical condition of a production-critical charging crane.
The crane, operating in the steel melting shop with an electric arc furnace, has an A+ criticality rating, and continuous operation is thus deemed vital to production. Multiple complicating factors, such as short measuring windows, fluctuating rpm, and varying loads, require the measuring system to have parallel measuring and triggering capability.
This case study describes the installation and configuration of the system and the detection of rolling element damage in a synchronizer bearing with five months' prewarning time.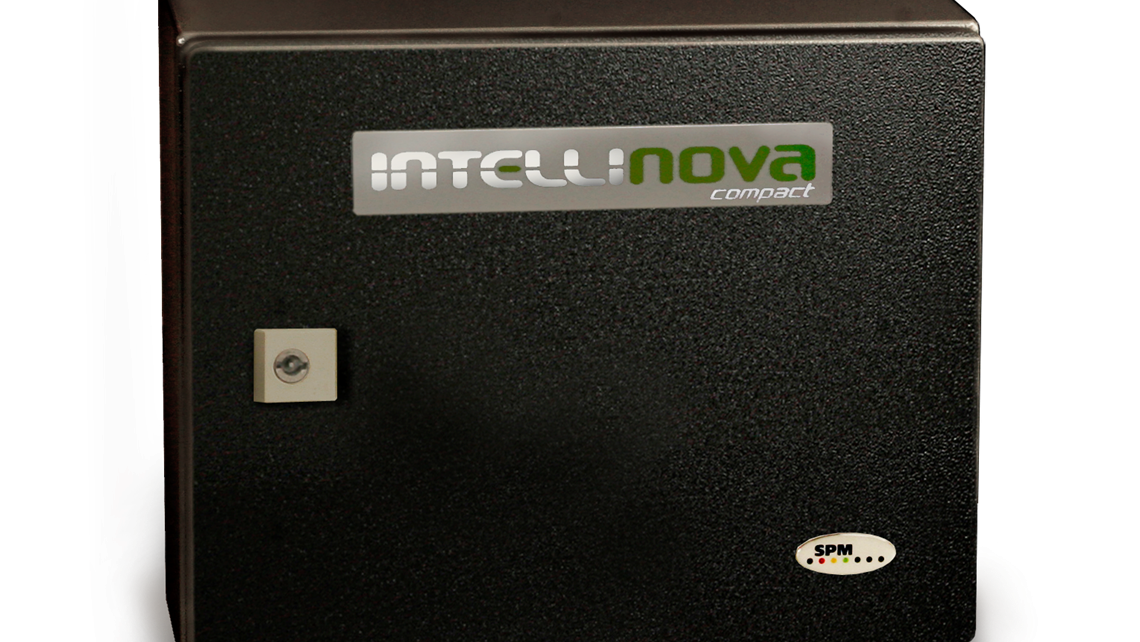 Intellinova Compact is a high performance system, well suited for remote monitoring or industrial environments with measuring points in spread-out clusters.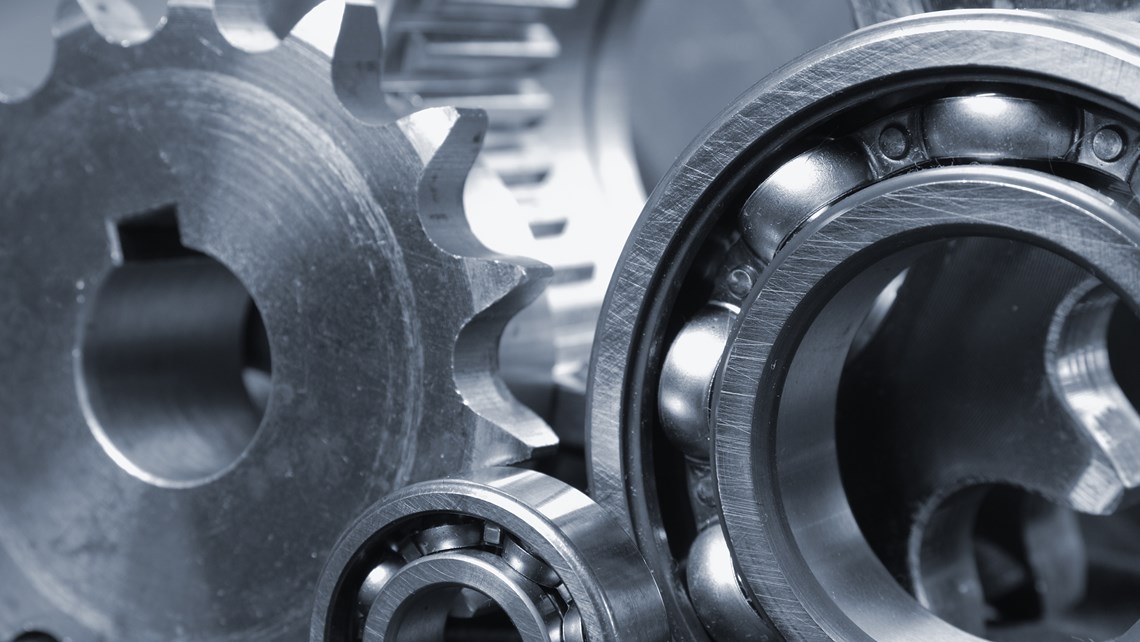 Condition monitoring with HD Technologies provides extremely long pre-warning times, thus maximizing the planning horizon for maintenance and repairs.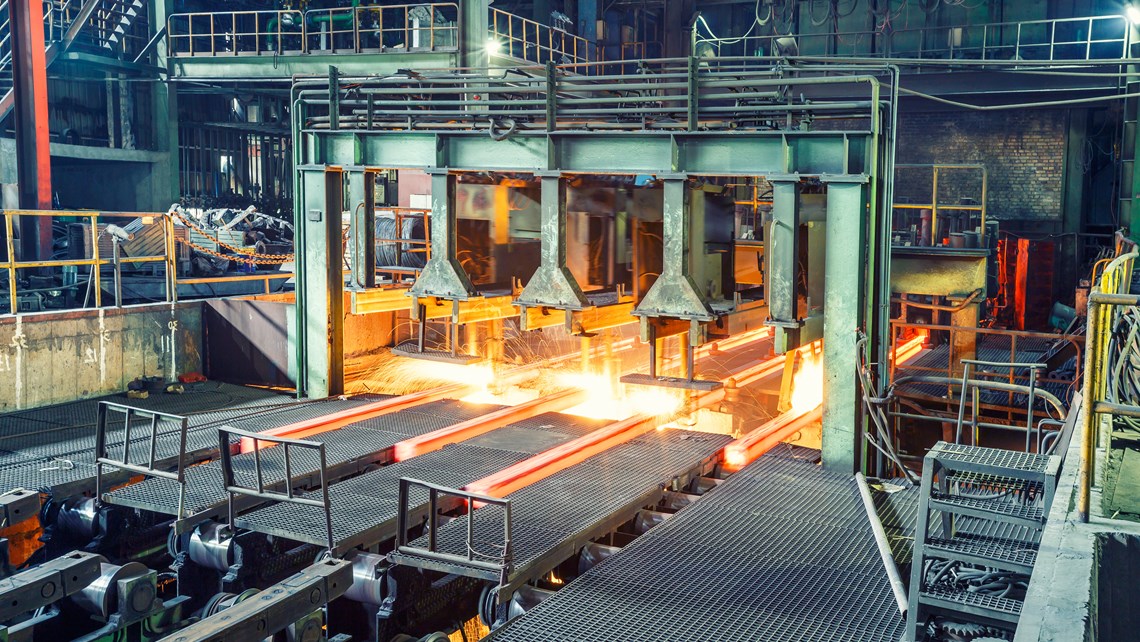 Condition monitoring is a cornerstone in the asset management of iron and steel plants. Having control of the operating condition is a must to optimize plant profitability.