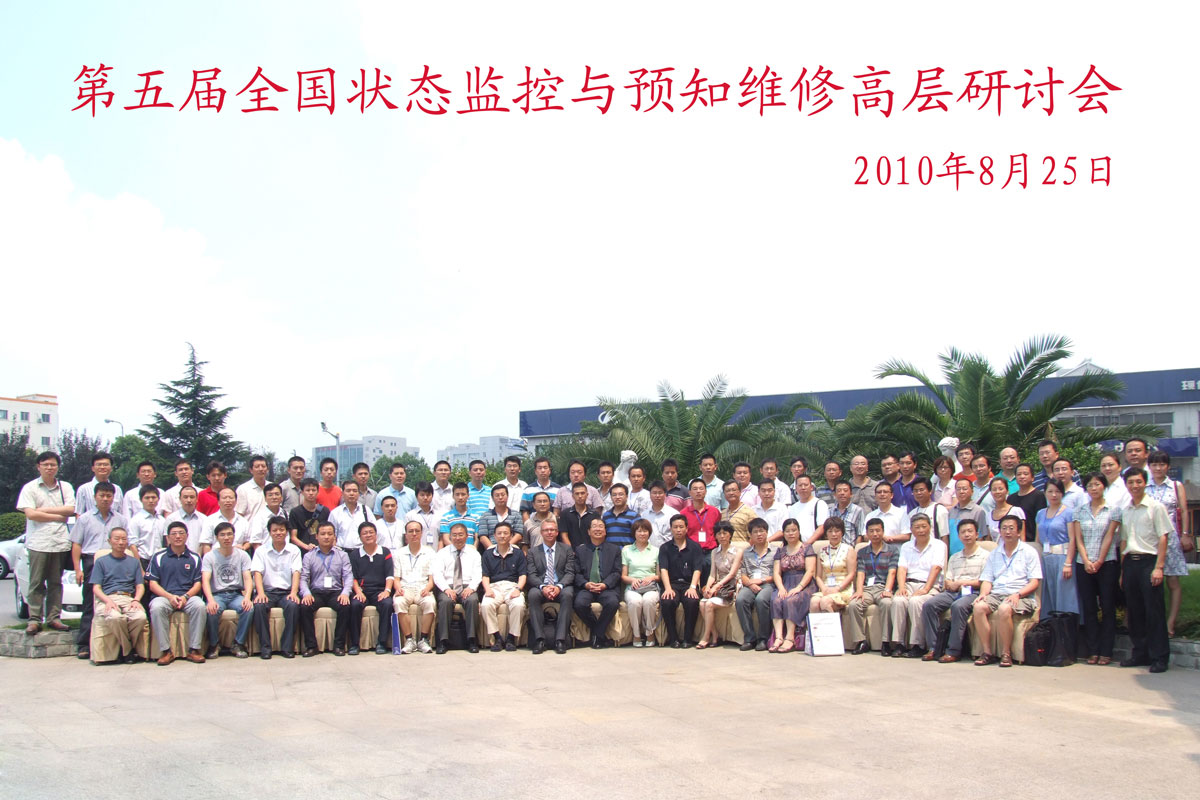 BMA Advanced Instrument in China opens new subsidiary
On August 23, 2010, the SPM distributor in China, BMA Advanced Instrument Ltd., officially opened a new subsidiary, SPM Instrument Beijing Co Ltd., which will take over BMA's exclusive distributor rights in China.
Although not a part of SPM International, BMA Advanced Instrument Ltd. has a longstanding partnership with SPM and have supplied SPM products to Chinese customers since 2004. Vibration measurement is widely used in China, and shock pulse technology is increasingly gaining acceptance in the market.
In accordance with our Certified SPM Professional Guidelines, BMA Advanced Instrument Ltd. has proven their extensive knowledge of SPM technology, methods and products. Through their daily operations and marketing activities, they demonstrate an ambition to grow and continuously improve. The new subsidiary is proof of the BMA commitment to the promotion of SPM brand recognition.
Only distributors who meet our high-quality standards may carry the SPM name. The "Certified SPM Professional" certificate is your guarantee that the distributor is a knowledgeable and trustworthy supplier of SPM condition monitoring products.