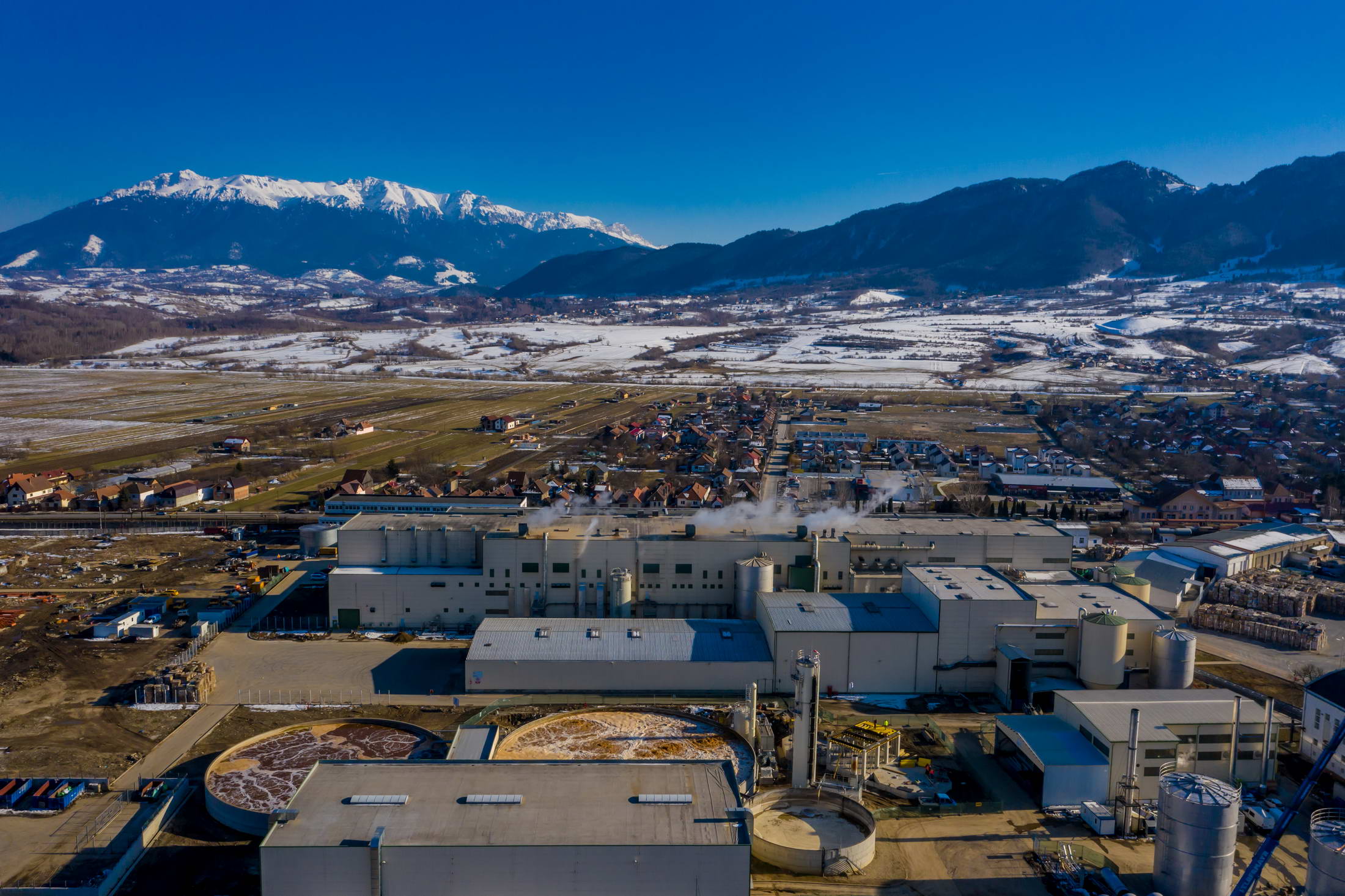 DS Smith Zărnești Paper Mill expands online monitoring system on PM1
Following the successful implementation of a major condition monitoring project's first stage in the summer of 2021, Romanian paper mill DS Smith Paper Zărnești announced an expansion of the project. After the completion of two more project stages, the Intellinova Parallel EN online system will fully cover all rolls in the dryer section of the plant's paper machine PM1.
For project stages 2 and 3, SPM Instrument Bulgaria have supplied eight- and sixteen-channel online monitoring units along with DuoTech accelerometers and transducers measuring vibration and temperature. The project also includes an upgrade to the Condmaster Ruby 2022 analysis and diagnostics software.
Installation and commissioning of the new systems began during the planned shutdown in June when Stage 2 was commissioned, while Stage 3 will be finalized during the next maintenance shutdown in November.
The system installed in Stage 1 has already justified the investment. It has detected several cases of developing bearing damage, currently monitored with the SPM HD and HD ENV condition monitoring technologies.
In a comment, Dorin Carutasu, Maintenance Manager at DS Smith Zărnești Paper Mill, said: "Last year, SPM's condition monitoring solution was successfully implemented for Paper Machine 1 at Zărnești Mill, exceeding our expectations with the quick installation and online support we received from SPM. The solution has helped us predict and prevent problems by generating valuable information about the status of the equipment.
We have now decided to extend the condition monitoring project to the entire PM1. Since the beginning, we've had no unexpected downtime for the monitored areas. We also look forward to implementing this solution for auxiliary equipment, continuously increasing our knowledge and capabilities in condition monitoring."
DS Smith is a leading provider of sustainable packaging solutions, paper products, and recycling services worldwide, and the Zărnești Paper Mill has been in operation for over 150 years. It is one of Romania's top paper and corrugated board manufacturers, with an annual production of approximately 200,000 tons of liner and fluting products, based on 100% paper and cardboard waste as raw material. The plant covers almost half of the local market needs.
In addition to Zărnești paper mill, SPM condition monitoring equipment is also in use at the DS Smith Trakia paper mill in Bulgaria.