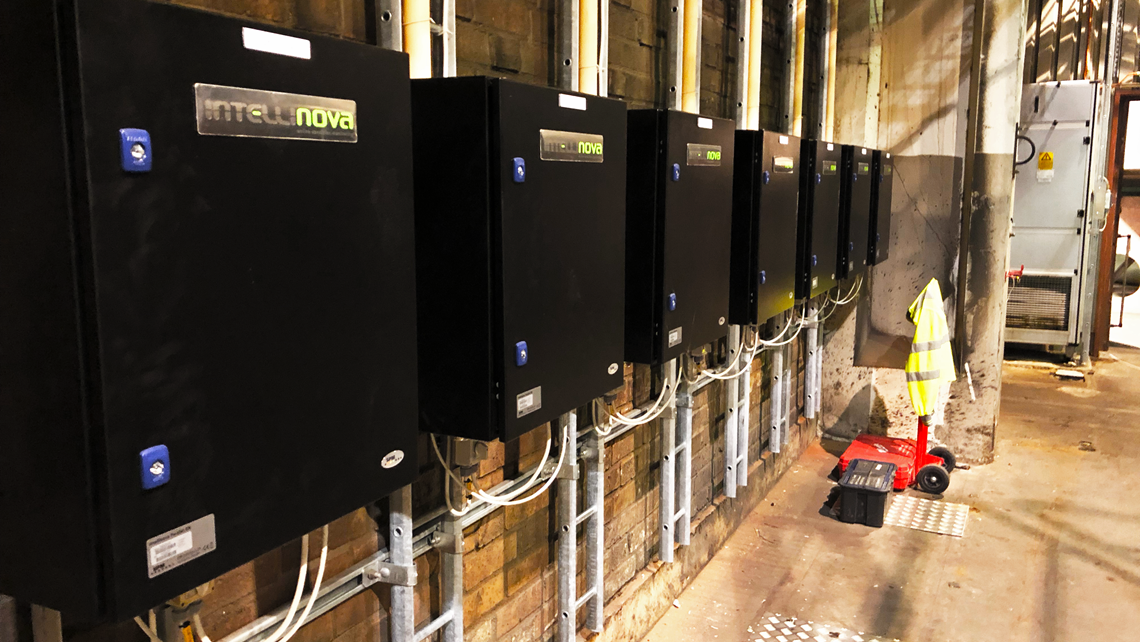 Holmen Paper Hallsta upgrades shock pulse and vibration monitoring system on PM12
At Swedish specialty paper mill Holmen Paper Hallsta in Roslagen, condition-based maintenance has long been a prioritized strategy. As a first step in the upgrade of the condition monitoring system on the PM12 paper machine, the mill has recently invested in just over one hundred measuring points for vibration and shock pulse monitoring in the wire and press sections.
The mechanical condition of the PM12 wire and press sections will be monitored online with the Intellinova Parallel EN system and DuoTech accelerometers. The online system has sixteen channels for parallel measurement and offers excellent possibilities for measurement configuration, thus providing optimal flexibility.
DuoTech is a combination transducer which can be used for vibration as well as shock pulse measurement with the patented HD Technologies HD ENV and SPM HD. This combination of measurement technologies enables the use of a single transducer to detect many different types of machine problems, such as bearing and lubrication condition, unbalance, misalignment, and loose parts.
Condition monitoring with HD Technologies provides exceptional prewarning times for deteriorating mechanical condition (two to three years is not uncommon), thus optimizing the planning horizon for maintenance. The measuring results are crystal clear, and easy to analyze.
The installation, undertaken by SPM service engineers and partners, is underway and scheduled for completion at the end of this November. SPM performs training of maintenance staff in the operation of the system in conjunction with commissioning.
Maintenance Manager Andreas Bjurman commented on the investment: "It is imperative for us to obtain clear information as early as possible to plan our maintenance efforts well and thus optimize the efficiency of the paper machine."
Holmen Paper Hallsta produces LWU paper and a range of special qualities of wood-containing printing paper on its two super-efficient paper machines PM11 and PM12. Production is based exclusively on virgin fiber from spruce pulpwood. Thanks to climate-smart energy solutions, Hallsta paper mill is one of the most resource-efficient in its segment in Europe, with very low emission of fossil carbon dioxide. The residual products from the production process are sold on as biofuel and soil products. The Hallsta mill has a high delivery capacity and, offering customer deliveries by road, rail, and sea freight.
Intellinova® Parallel EN is a high-performance online system, perfectly suited for condition monitoring of industrial equipment with high availability demands.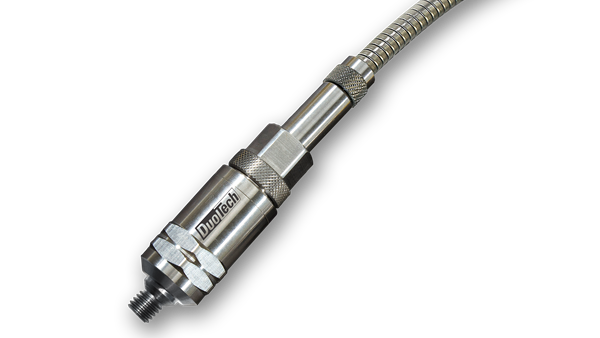 The DuoTech® accelerometer is a single transducer solution used for vibration measurements or shock pulse measurements or both in combination.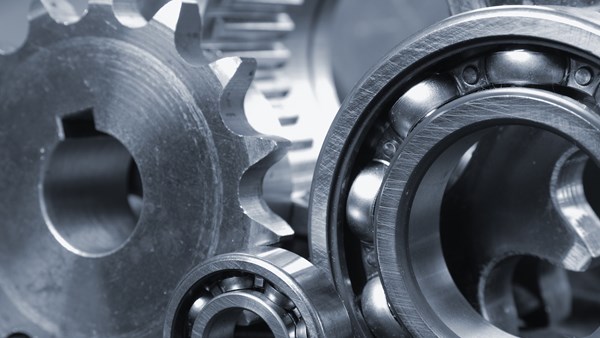 Condition monitoring with HD Technologies provides extremely long pre-warning times, thus maximizing the planning horizon for maintenance and repairs.