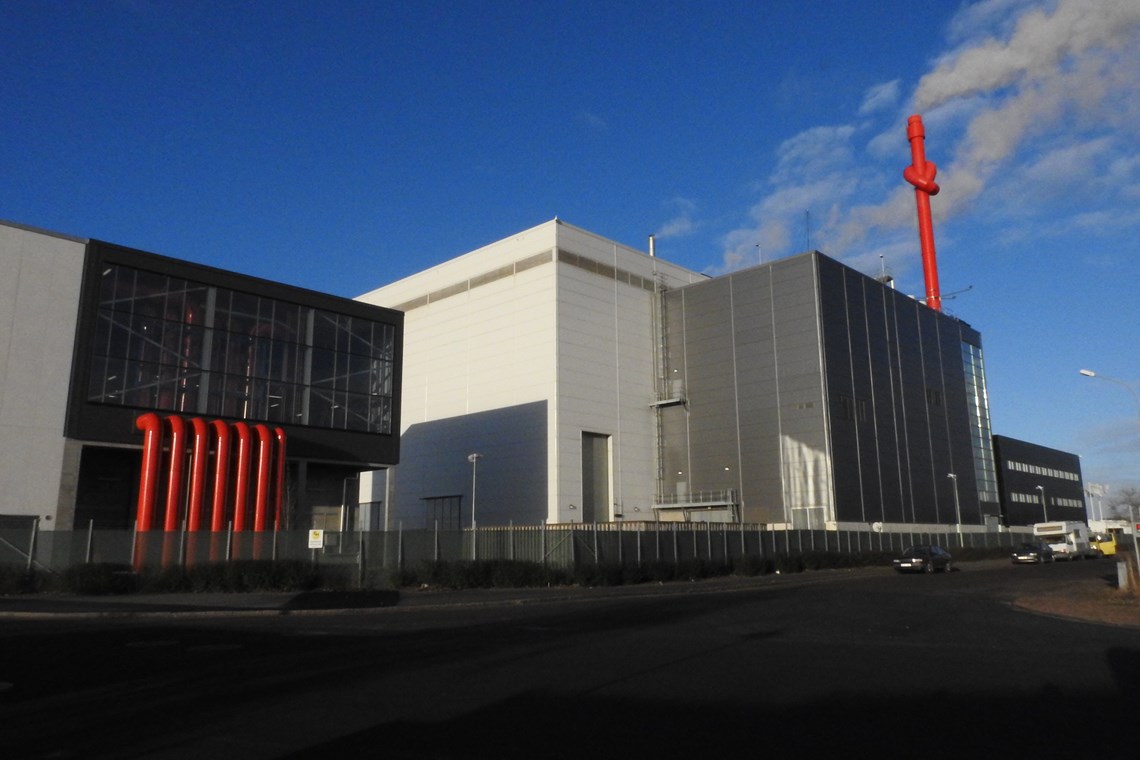 Landskrona Kraft expands online monitoring of critical assets in power plant
In the fall of 2012, the new CHP plant 'Energiknuten' in Landskrona in southern Sweden was put into operation. In the plant, public utility company Landskrona Kraft produces electricity and district heating for large parts of Landskrona's urban area. In conjunction with the construction of the power plant, the Intellinova Compact online system was installed and the company has now decided to expand the system to monitor additional equipment.
Intellinova Compact is used for condition monitoring of critical equipment in the combined heat and power plant. The first system installation included heat pumps, feed water pumps, primary and secondary air fans, and exhaust fan in the online monitoring system. In the upcoming expansion of the system, five additional pumps – two transfer pumps and three return pumps – will be monitored online. These pumps are connected to the common piping system used to distribute district heat between the cities of Landskrona, Lund, and Helsingborg.
In the new installation, the recently developed DuoTech accelerometer is used. DuoTech makes it possible to monitor operating condition with both vibration and shock pulse measurement on a single transducer. Thanks to the combination of the patented measuring techniques HD ENV and SPM HD, bearing and lubrication condition, unbalance, misalignment, loose parts, and other machine problems can be very efficiently monitored and identified with maximum forewarning time.
The new CHP plant Energiknuten has been built to reduce the use of fossil fuels. The power plant burns 85% paper, wood, and plastic (PTP), and 15% wood chips. In addition to district heating, Landskrona Kraft also offers locally produced electricity from the CHP plant.