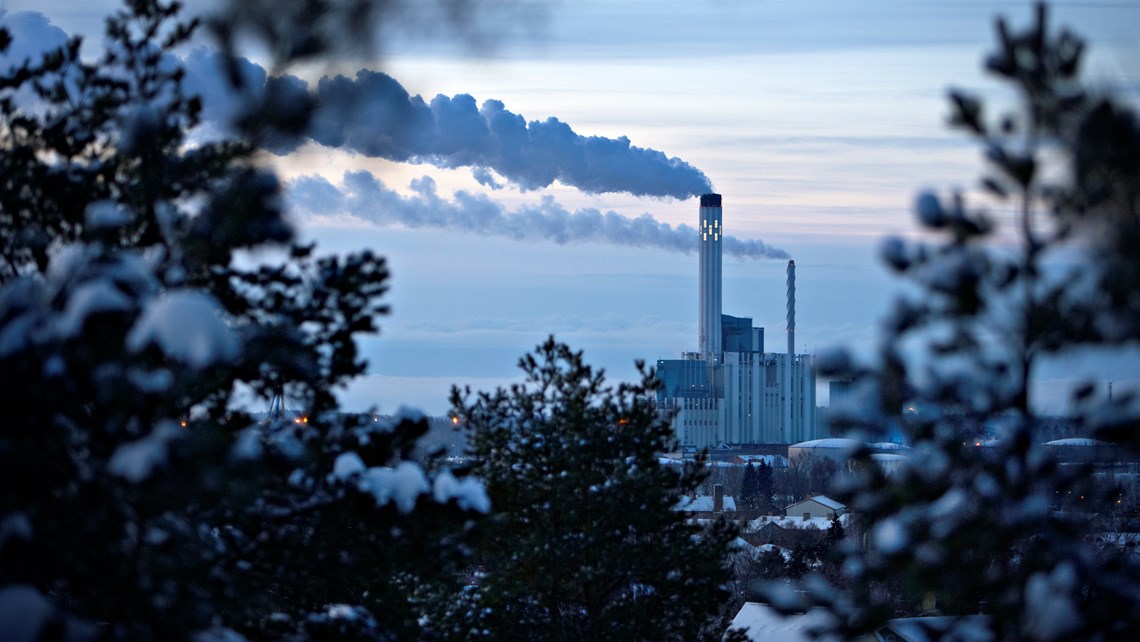 Mälarenergi invests in online system Intellinova from SPM
Public utility company Mälarenergi, operator of Sweden's largest cogeneration plant, continues to show confidence in SPM's uniquely efficient condition monitoring products and now opts for Intellinova Compact in a number of different configurations.
In the fall of 2014, Mälarenergi acquired the portable instrument Leonova Diamond for route-based measurement. The company has now decided on further condition monitoring investments for the combined heat and power plant; this time in the online system Intellinova Compact for monitoring of process critical equipment in Block 6, an incineration plant with its own fuel preparation. Commissioned in 2014, the plant is unique in its kind in the world with a boiler that is capable of handling both waste and biofuels. Block 6 delivers about half of the total district heating consumption in the City of Västerås.
The order includes shock pulse transducers and the recently developed DuoTech accelerometer, combining vibration and shock pulse measurement in a single transducer with the HD ENV and SPM HD measuring techniques. These HD Technologies give maximum early warning for deteriorating mechanical condition, thus providing exceptional planning horizons for maintenance.
The equipment which will now be monitored online includes lamellar conveyors, distribution and output conveyors for bottom ash, distribution screws, two *)NIDTMmixers for flue gas treatment, a district heating pump, and a condensate pump.
The CHP plant in Västerås is Sweden's largest, producing 700 GWh of electricity and 1,800 GWh of heat annually to the grid, and to the district heating network. Production is mostly from renewable biofuels. Mälarenergi is an infra service company employing 650 people. The Group is owned by the City of Västerås and has sales of approximately SEK 3 billion.
*)Novel Integrated Deacidification