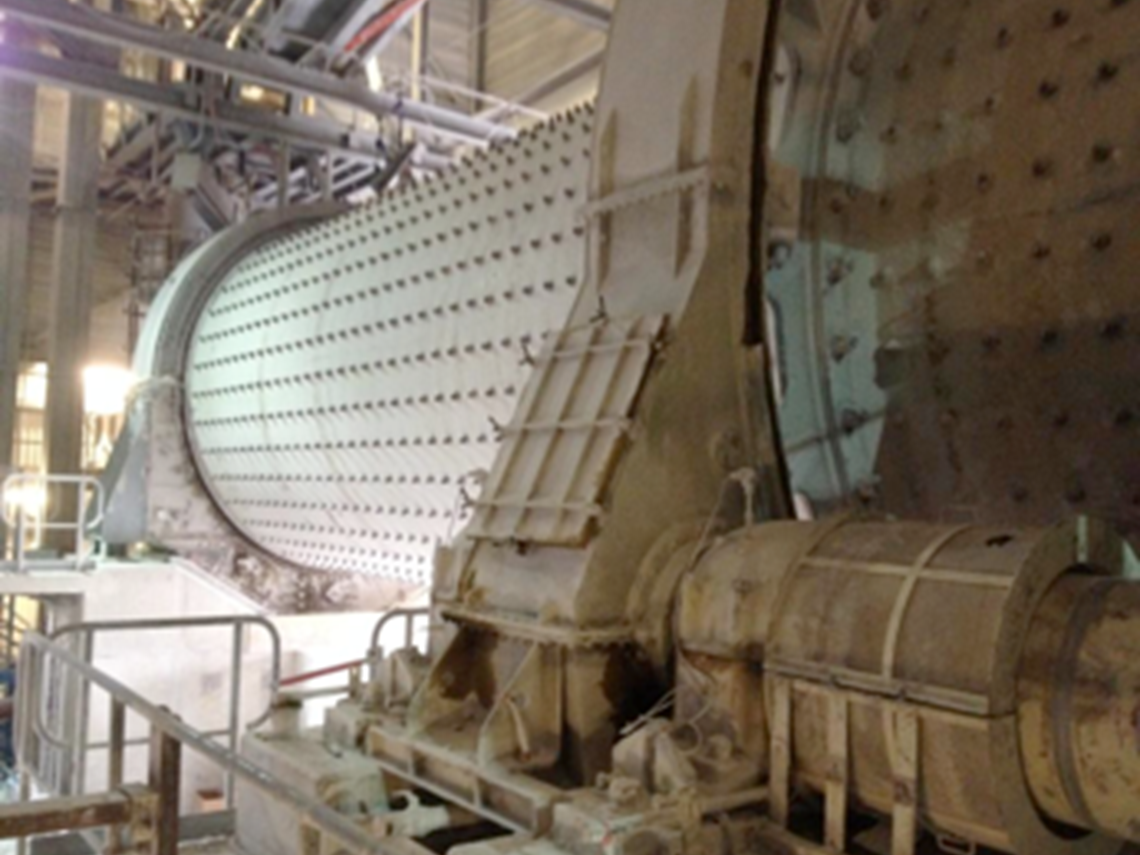 Orcem successfully upgrades its vibration monitoring system
Dutch cement manufacturer Orcem, located south of Rotterdam, develops and produces a special cement called ECO2cem. One of the major advantages of ECO2cem is reduced CO2 production, which makes it a very environmentally friendly alternative compared to traditional cement.
In the production of ECO2cem, blast furnace slag – a waste product of a steel mill – is used. Iron ore, calcium, and cokes are melted in a blast furnace at 1500°C, producing liquid cast iron. Due to the low density of the non-iron parts in the furnace slag, they float to the surface where they are collected for use in the production of this low CO2cement, consisting mainly of calcium, aluminium, and silicon.
In 2014, a ten-year-old VCM online monitoring system from SPM was replaced with the Intellinova system, giving Orcem the possibility to take advantage of the SPM HD technology as well as many advanced features available in the comprehensive software Condmaster Ruby. In late 2014, the new HD ENV vibration monitoring technology was also implemented. The SPM HD and HD ENV methods have since successfully detected various bearing problems in the ball mill gearbox and fans. Providing very early warning of deteriorating equipment condition, the implementation of these monitoring technologies have saved substantial amounts in reduced downtime and repair costs.
Jeroen Bömer, Plant Manager at Orcem Moerdijk says: "Without any doubt, SPM HD is the preferred method for condition monitoring of our rotating equipment. Mills, fans, etc. are subject to demanding operating conditions and over the years we have been able to avoid countless component failures thanks to the sensitivity of the SPM HD measuring technique, which we use to monitor all our auxiliary equipment. For the extension of our production facility, to become in operation in 2017, we will use SPM technologies."
Read our case study on condition monitoring of the ball mill at Orcem.