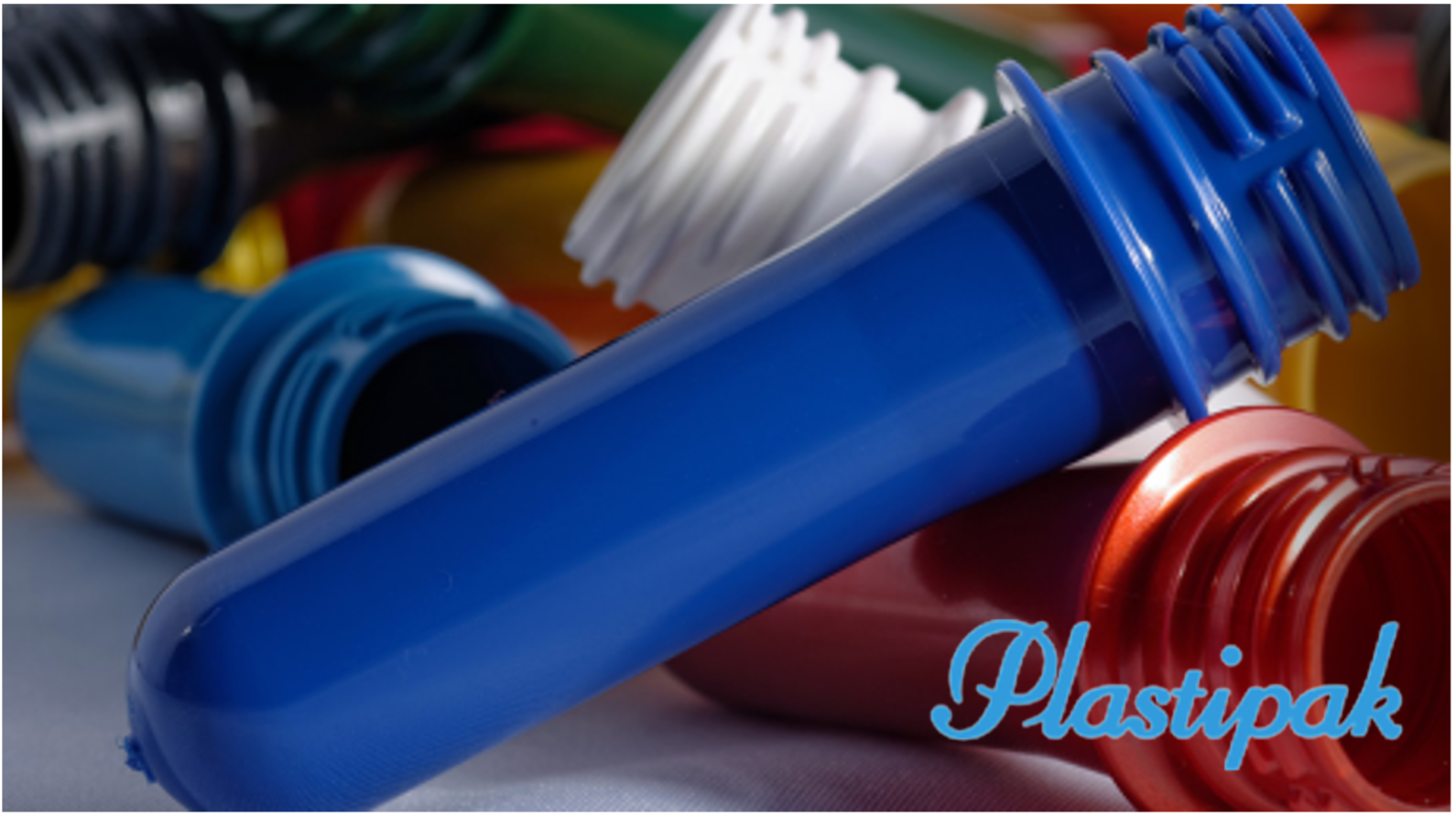 Plastipak Italia Preforme chooses Intellinova Parallel EN for condition monitoring of multi-material injection molding machines
Based on many years of positive experience in condition monitoring with SPM equipment, Italian packaging and recycling technology company Plastipak Italy recently started condition monitoring of multi-material injection molding machines.
Plastipak Italy's experience as an SPM user goes back to 2005, with more than three hundred online measuring points with the Intellinova Standard online system installed on motors, pumps, and gearboxes.
For the new system to monitor the multi-component injection molding machines, Maintenance & Engineering Manager Matteo Succi and Claudio Milesi, Maintenance Engineering Supervisor at Plastipak, teamed up with SPM Italy engineers to plan a monitoring system that utilizes the new Intellinova Parallel EN system. With its fast and parallel measurement capacity, this powerful online system allows the reliable monitoring of the high-tech molding machines that consist of a hydraulic pump, hydraulic motors, and fan. DuoTech accelerometers enable early and effective diagnosis of the mechanical condition of rolling bearings and rotating components in these critical machines.
The transducers are installed on the machines in the following positions:
Three on the main motor: two in radial and one in the axial direction
Three on each of the two hydraulic pumps: two in radial directions and one in the axial direction
One on the fan motor drive end in the radial direction
One on the injection machine free end in the axial direction
This positioning of the transducers guarantees the capture of bearing operating condition and any mechanical faults in all machines.
Plastipak is a global leader in rigid plastic packaging and operates in more than forty production sites across the globe with operations throughout Europe, North America, South America, Africa, and Asia. Plastipak utilizes injection molding technology for high volumes of preform production. Making clear and colored preforms from a combination of new and recycled resin, Plastipak manufactures a wide range of sustainable preform sizes and forms.