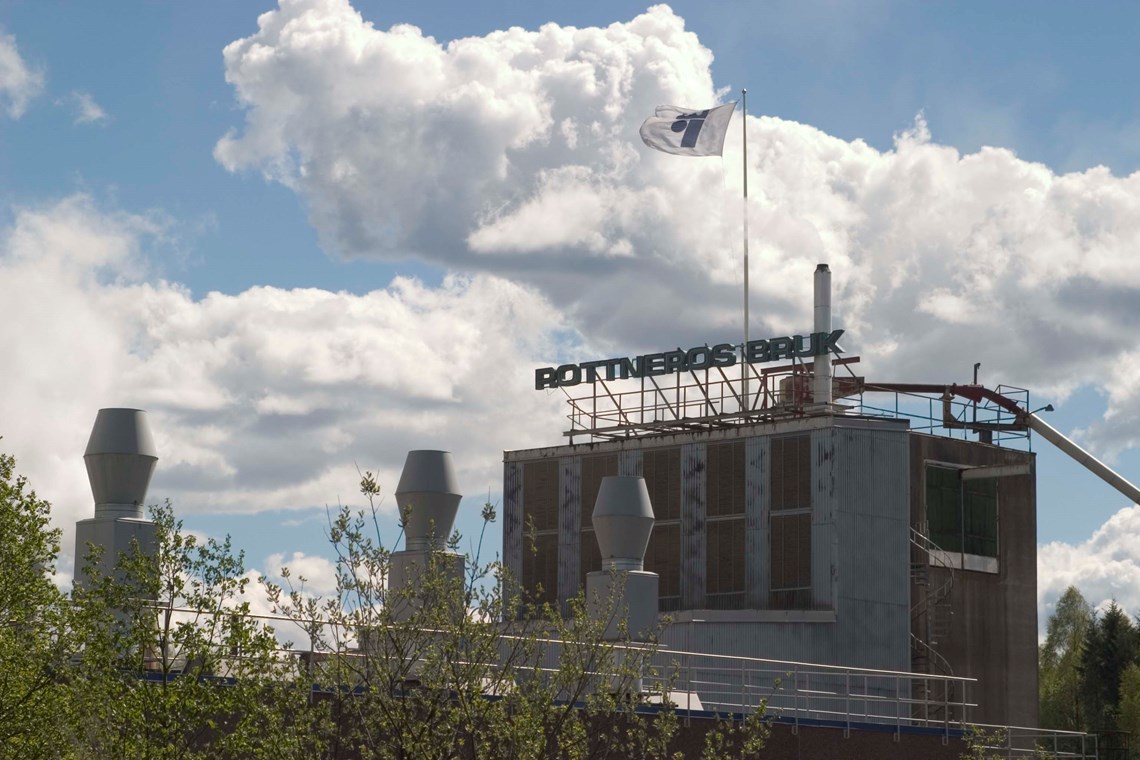 Rottneros invests in portable condition monitoring with Leonova Diamond
Swedish pulp mill Rottneros Bruk in Värmland has placed an order for the handheld instrument Leonova Diamond for periodic measurement of the mechanical condition of critical assets.
For years, Rottneros Bruk has successfully used the older instrument T30 from SPM. The mill has now decided to upgrade to Leonova Diamond, which will provide more opportunities to develop the condition monitoring program.
The instrument contains the latest shock pulse technology SPM HD, a patented measuring technique for bearing measurement in a very large RPM range. In addition, Leonova Diamond supports advanced but easy to use vibration analysis. Other features with great practical application are triaxial vibration measurement, sophisticated tools for gearbox analysis, and the ability to measure process parameters.
In a comment to the investment, Maintenance Manager Mikael Larsson says: "Our strategy is to develop our preventive maintenance and for that purpose, we believe that Leonova Diamond suits us very well."
The Rottneros Group produces paper pulp at two pulp mills. Chemical pulp is produced at Vallvik while Rottneros Bruk in Värmland produces mechanical pulp. The mill in Rottneros has a production capacity of about 155,000 tons per year and about 100 employees.