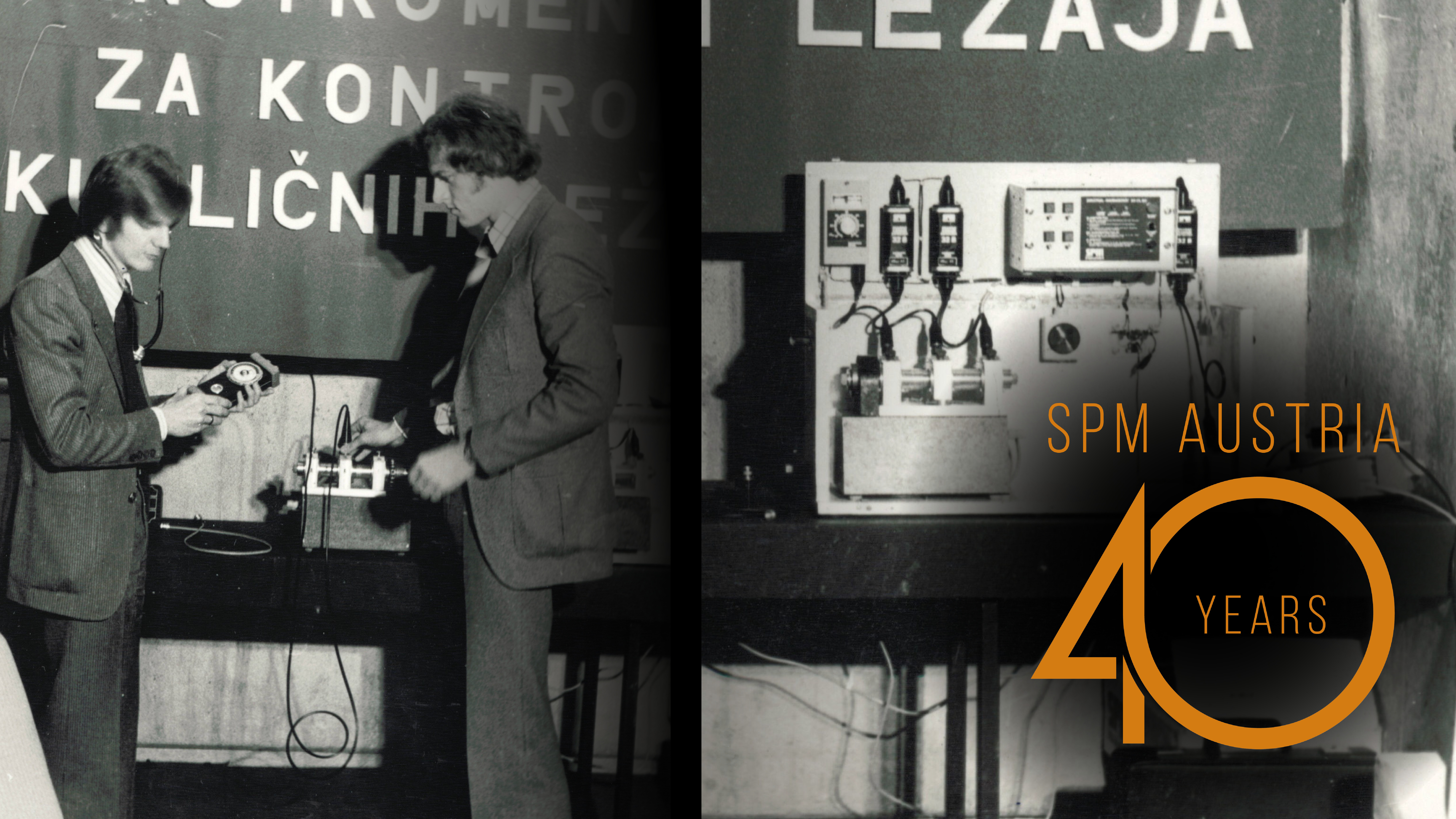 SPM Instrument Austria celebrates its fortieth anniversary
SPM Instrument has been present in the Austrian and East European markets since the 1970s through a distributor agreement. In November 1981, SPM Instrument Int. GmbH was founded. Initially located in Vienna, the company relocated its office in 1985 to Deutsch Wagram just northeast of the capital for space reasons.
In the 1980s and 1990s, SPM Instrument Austria was the center for SPM product sales in the former Eastern Bloc. In the early days, sales were handled through trade organizations in the respective countries, as direct contact with end customers was not possible. The slow opening up of these markets to trade with western Europe allowed SPM Instrument Austria to set up subsidiaries in various countries, such as Poland, the Czech Republic, Hungary, and Bulgaria. With the fall of the iron curtain, most of these branches became independent.
SPM Instrument Austria is also long since successfully active in its domestic market. For example, the company installed one of the first computerized online condition monitoring systems on a paper machine already in 1987. The pulp and paper industry remains one of the most important industrial sectors for SPM Austria. The development of the patented HD condition monitoring technologies has enabled the reliable monitoring of many other applications with complex operating conditions, for example, in the Austrian steel industry. SPM products are also the standard for many well-known machine suppliers (OEM).
In addition to the domestic market, SPM Austria also supports and supplies the countries of the Western Balkans (Slovenia, Croatia, Serbia, Bosnia & Herzegovina, and Montenegro) and the Baltic states of Latvia and Lithuania with high-end condition monitoring solutions via local distributors.