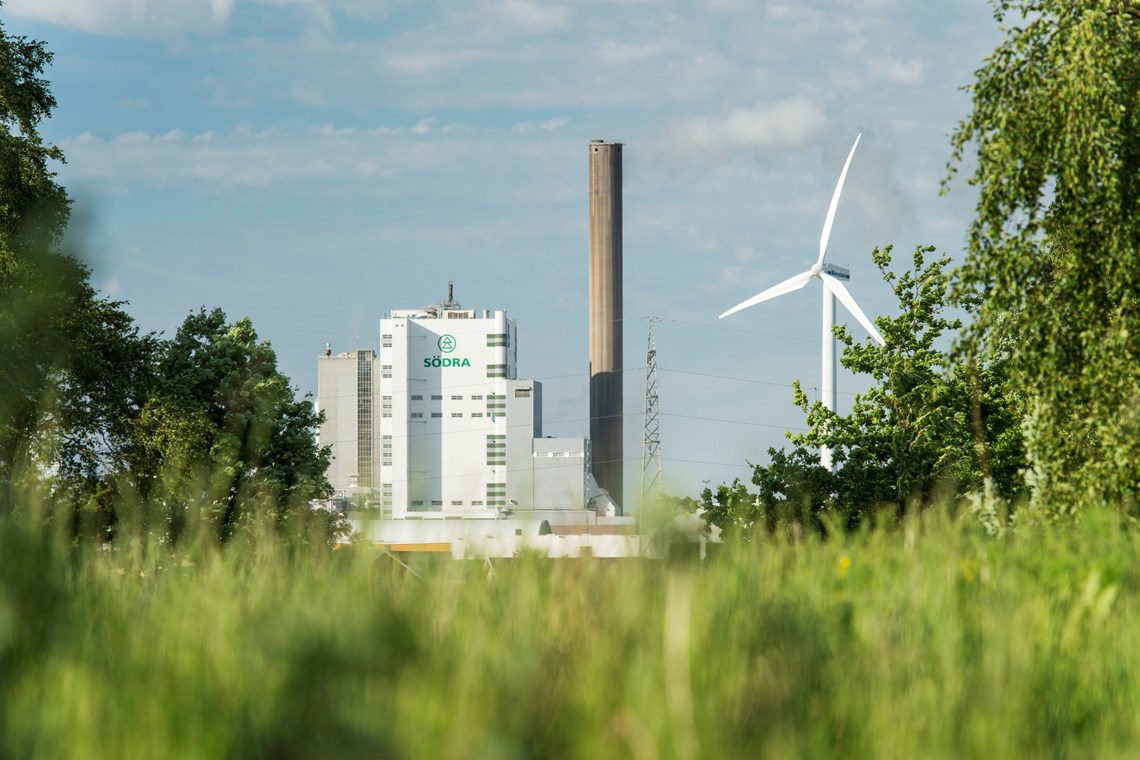 SPM receives Leonova Diamond order from Södra Cell Värö
Swedish pulp mill Södra Cell Värö is now investing in two Leonova Diamonds from SPM, thus changing supplier of portable instruments for periodic measurement and condition monitoring.
Forestry group Södra comprises three pulp mills, and Södra Cell Värö is the first of the three to purchase the portable instrument Leonova Diamond, which includes the patented SPM HD measuring technique for bearing measurement in the 1 to 20,000 RPM range. Leonova Diamond also offers advanced functionality for vibration analysis and corrective maintenance. The two instruments will be used in different parts of the Värö plant such as the boiler, causticization process, wood chip and pellet plants and in the pulp and drying section.
Stefan Glendell, Preventive Maintenance Manager, says: "At the Södra Cell pulp mills, we have long had experienced engineers carrying out periodic measurements with handheld instruments for condition monitoring in order to have good control of our machines and thus help to maintain high availability. Technicians from all three mills have jointly analyzed our needs and the market in Sweden to see which product suits us best. SPM delivers a technology that we believe in. This in combination with good support and competitiveness makes us at Södra Cell Värö first off investing in two Leonova Diamonds."
Södra Cell Värö is already using the online system Intellinova Compact with SPM HD and vibration analysis for condition monitoring on three roller presses and the new rotary lime kiln.
Södra Cell AB is one of the world's leading manufacturers of paper pulp. The group has three pulp mills; Mönsterås, Mörrum and Värö. The plants employ 1,100 staff in total and have revenues of almost SEK 9 billion a year. Södra is committed to being a leading forestry group and pulp producer offering high productivity and energy efficiency. Condition monitoring and condition-based maintenance of production equipment play an important part in this work.