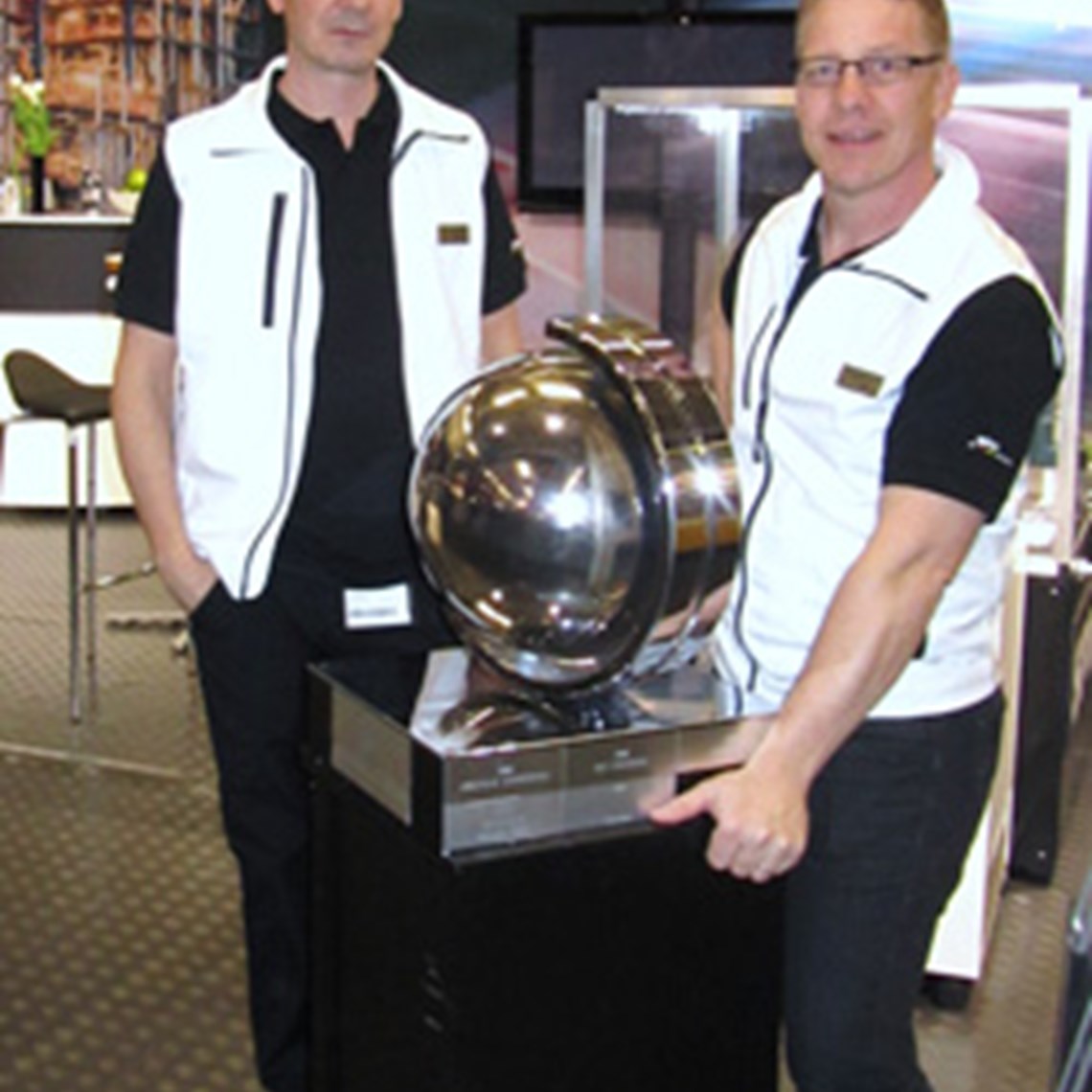 SPM wins prestigious industry award for SPM HD
SPM Instrument proudly announce our winning of the Scandinavian First Maintenance Service Award 2012.
The Swedish Centre for Maintenance Management, a trade association for reliability and maintenance suppliers in the Nordic countries, grants the award to highlight maintenance efforts resulting in profitability increases on behalf of the customer. SPM participated with SPM HD®, the new and patented measuring technique for shock pulse measurement on rotating machinery.
SPM HD®, launched in 2011, has attracted much interest in industries everywhere, primarily for its capacity to deliver reliable condition information on low-speed machinery. The award winner was presented on the evening of March 15, in conjunction with an industry banquet at the tradeshow Underhåll 2012 in Gothenburg, Sweden. SPM earned the award with the following justification: "SPM HD® is the result of long term development with a high level of innovation. The product efficiently improves reliability work in an important application area of industrial maintenance."