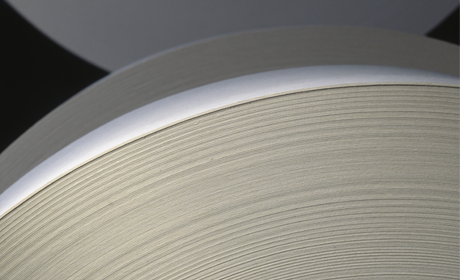 Stora Enso Kvarnsveden expands its vibration monitoring with Intellinova
SPM has received an order from Swedish paper mill Stora Enso Kvarnsveden for the multifunctional Intellinova online system to be installed on the winder to paper machine PM12.
Inaugurated in the spring of 2006, PM12 is one of the world's largest paper machines. Large parts of the machine are already equipped with online vibration monitoring. The winder however, has lacked continuous monitoring and Kvarnsveden has therefore opted to expand online monitoring to include this application in order to secure its operation. The Intellinova online system is also used for vibration measurement on paper machine PM10.
Lars Ström, vibration technician in charge on PM12, on Stora Enso Kvarnsveden's investment: "In conjunction with a review of the PM12 winders conducted by the supplier, it was discussed that some of the rollers should be replaced since they had been in service for so long. Replacing the rollers is a big job, and it was therefore decided to invest in an online vibration measurement system for condition monitoring instead, thus allowing an extension of the roller service intervals."
The Stora Enso Kvarnsveden paper mill is situated by the Dalälven river in Borlänge in central Sweden. The mill produces improved newsprint and magazine paper on three paper machines. The production capacity is approximately 750,000 tons per year.