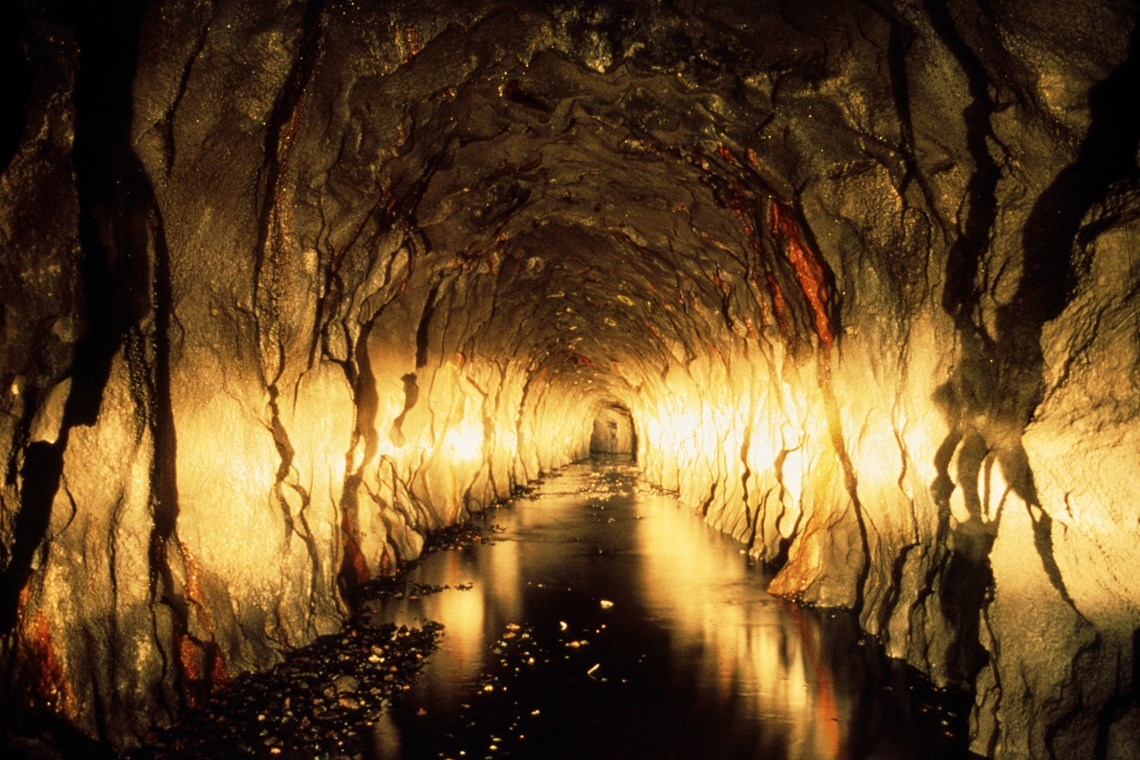 Sydvatten upgrades to Leonova Diamond
Sydvatten AB, one of Sweden's largest producers of drinking water, has decided to purchase two Leonova Diamond instruments for condition monitoring of equipment in its water supply network.
Sydvatten (South Sweden Water Supply) is a municipally owned company producing drinking water for 900,000 residents in the Scania region in southern Sweden. Founded in 1966, Sydvatten is one of the country's largest producers of drinking water.
The two new portable Leonova Diamond instruments will be used for periodic condition measurements at Sydvatten's two waterworks Vombverket and Ringsjöverket. The instruments include the patented SPM HD measuring technique and vibration analysis ISO 10816. An older SPM instrument, T2001, will now be retired. In addition to the two instruments, a service contract and qualified training for the preventive maintenance staff is offered.
Bengt-Göran Lindell, the project engineer, says: "This investment is done for several reasons. We want the latest technology in order to reliably measure on our frequency controlled motors. Our facilities are becoming increasingly larger and we have less redundancy today - that means we must have a reliable plant. Our goal is to have two people with the necessary skills to perform measurement and analysis stationed at each waterworks. We have been using SPM equipment since 1995."
Sydvatten owns and operates the Bolmen water tunnel, the two waterworks Ringsjöverket and Vombverket and the main network for the distribution of drinking water. The water produced is taken from the two lakes Bolmen in Småland and Vombsjön in Scania. From Lake Bolmen, the water is led through the 80 km long Bolmen tunnel to Scania. If necessary, water may also be taken from the reserve water supply Lake Ringsjön in Scania.