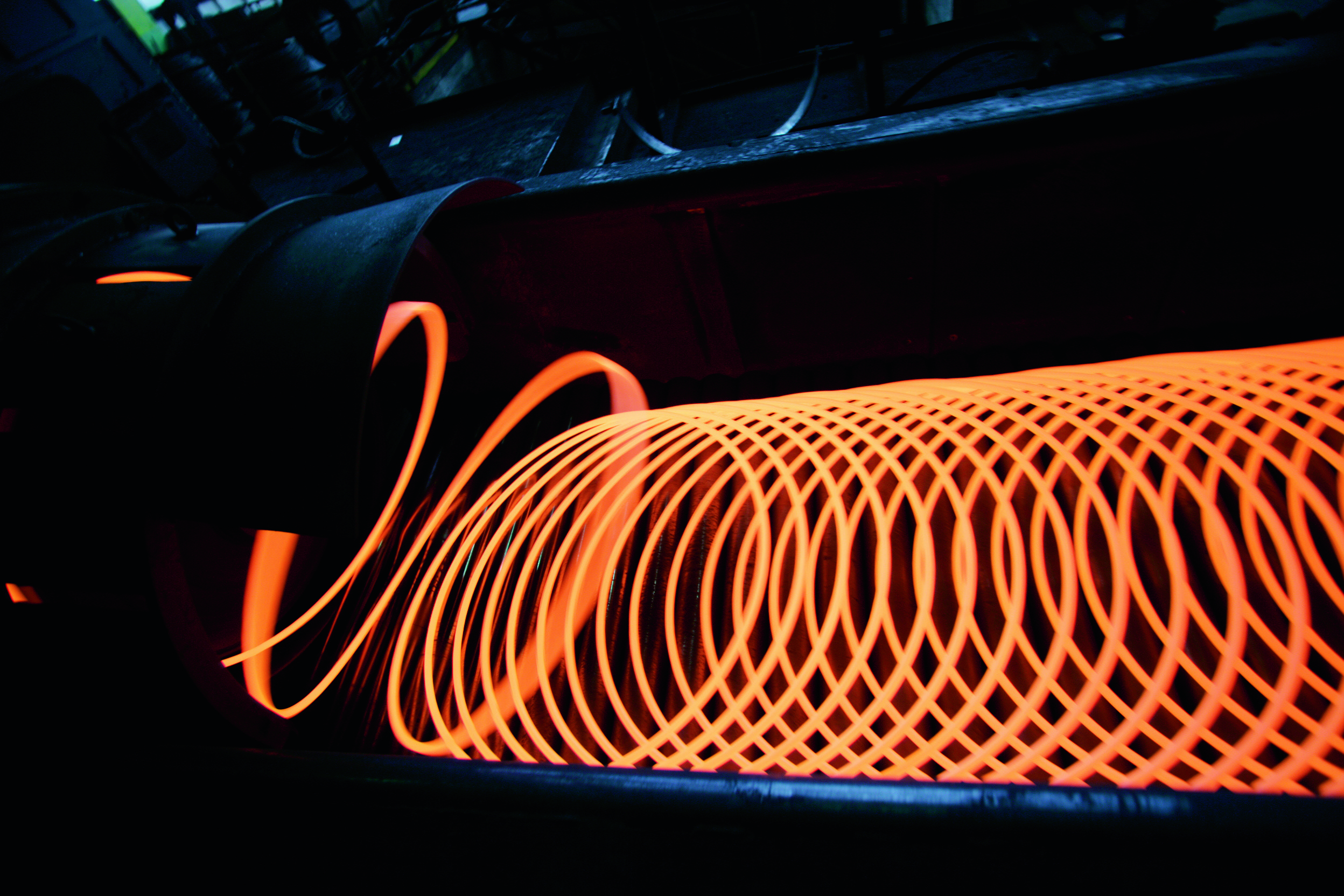 voestalpine Wire Rod monitors roll stands with patented HD technology
Steel manufacturer voestalpine Wire Rod Austria GmbH is now investing in the advanced and multifunctional online system Intellinova Parallel EN to monitor the condition of critical equipment in the world's most advanced wire rod mill.
In parallel with the installation of the Intellinova Parallel EN online system, DuoTech accelerometers are also installed. DuoTech combines vibration and shock pulse measurement with the patented HD ENV and SPM HD measurement techniques in a single transducer, thus offering maximum prewarning times in the event of a deteriorating mechanical condition.
Gernot Kolb, Deputy Head of Asset Management, commented on the investment: "We have decided to invest in a modern, advanced vibration monitoring system in order to give us sufficient prewarning in the event of impending damage. The new HD ENV and SPM HD measurement technologies enable us to detect damage at a very early stage, which in turn means that we can plan our maintenance work well in advance and carry it out during a planned shutdown."
In addition to online monitoring with the Intellinova system, voestalpine Wire Rod Austria also monitors auxiliary equipment using the handheld machine condition analyzer Leonova Diamond and the Condmaster Ruby analysis and diagnostics software.