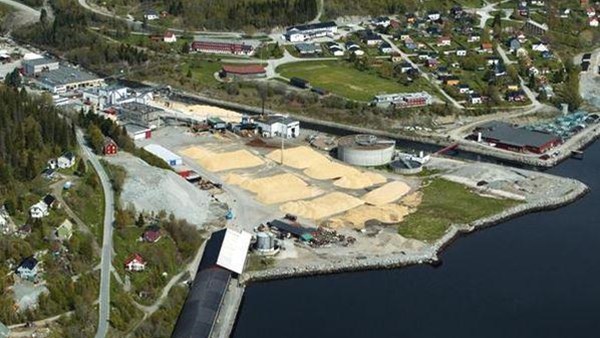 Bearing monitoring of pulp washer with SPM HD
The pulp washer, or wash press, is a critical piece of equipment in pulp production. As such, it is a prime target for online condition monitoring. When Norwegian pulp mill FollaCell AS equipped three pulp washers with the Intellinova Compact online system some time ago, it was not long before the system detected developing bearing damage.
Early on, measurements with the SPM HD shock pulse technology indicated outer race damage in an 8-15 rpm bearing. The development was monitored for about eighteen months before the bearing was replaced during a planned maintenance stop. On inspection, spalling in the outer race was confirmed.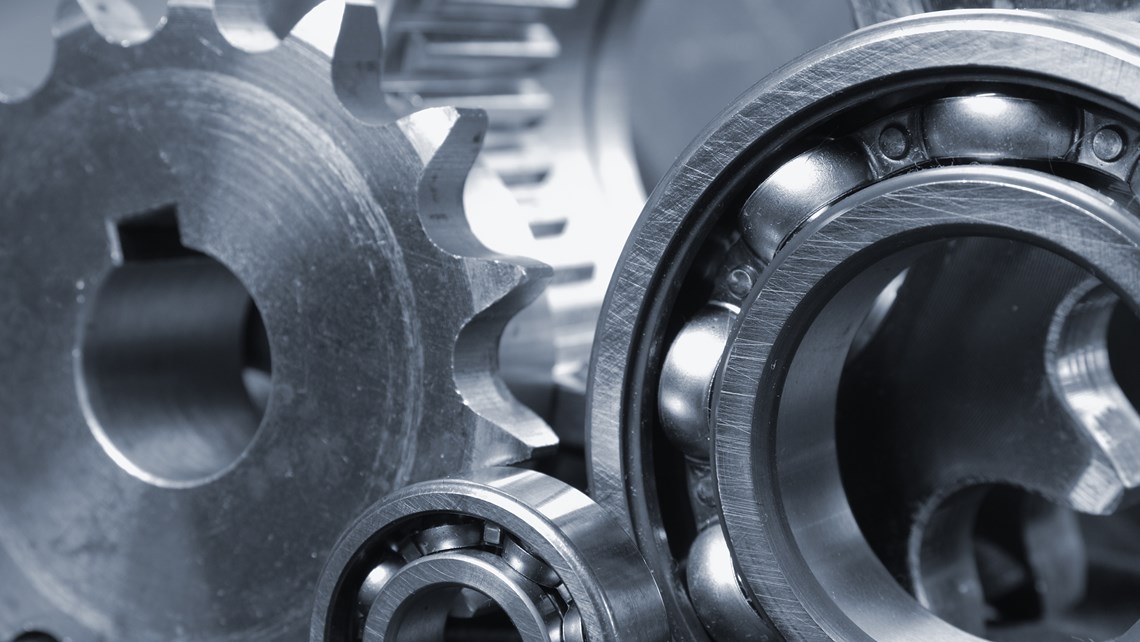 Condition monitoring with HD Technologies provides extremely long pre-warning times, thus maximizing the planning horizon for maintenance and repairs.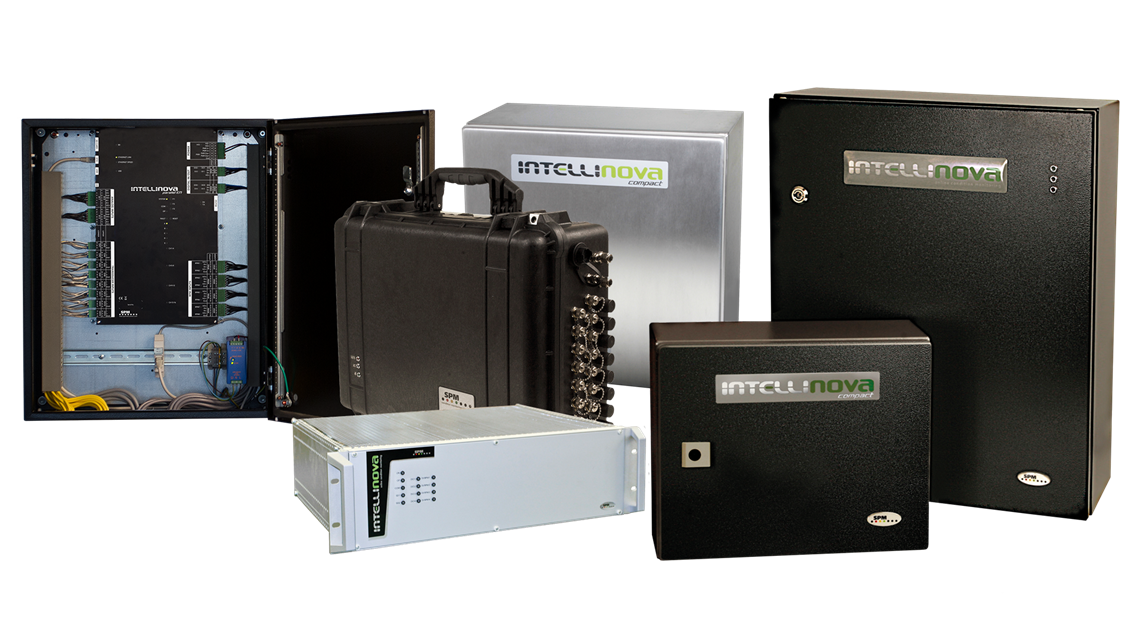 The Intellinova online systems combine HD measurement technologies with high-performance digital hardware to ensure the earliest possible warning of deteriorating mechanical condition.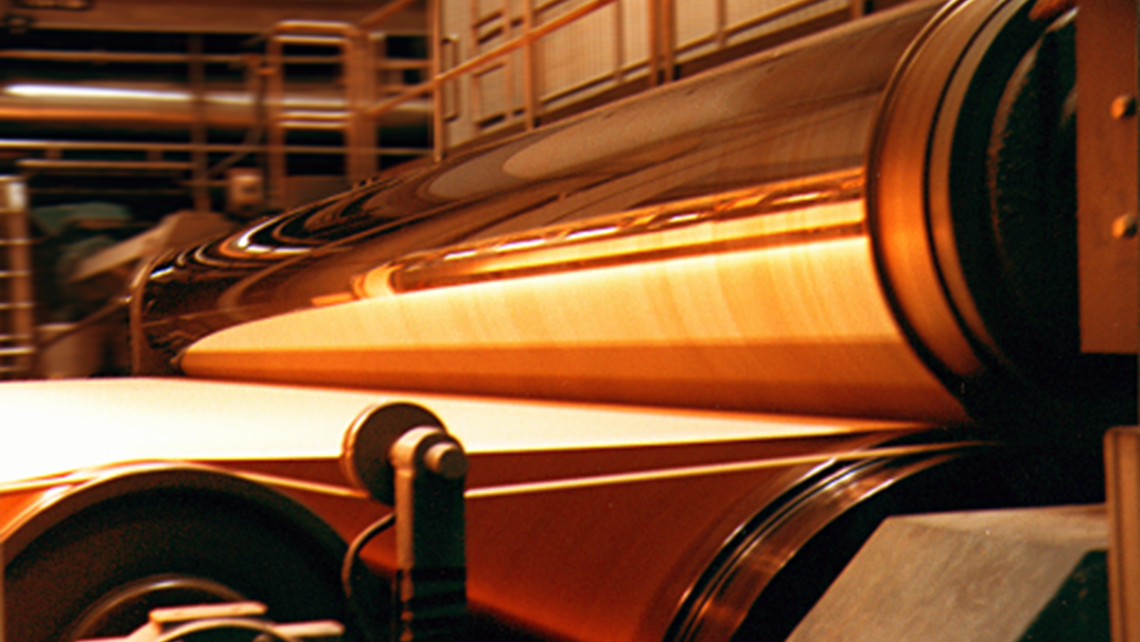 Our products and measuring techniques are specifically developed to handle the harsh environment of the pulp and paper industry.