Condition monitoring on low-speed bearings in the water industry
Rotating biological contactors (RBCs) play a vital part in the wastewater treatment process in British utility company Severn Trent Water's remote locations. This case study involves pilot measurements with handheld instrumentation on the main RBC bearings at some of the company's facilities.
To stay on top of the mechanical reliability of this critical application, Severn Trent Water needed a reliable monitoring solution and decided to try HD technology after earlier trials with other methods had been unsuccessful.
Over the course of the six-month trial with monthly SPM HD measurement, the two bearing damages in this case study were detected; one cracked outer race and one case of poor installation – both confirmed upon replacement.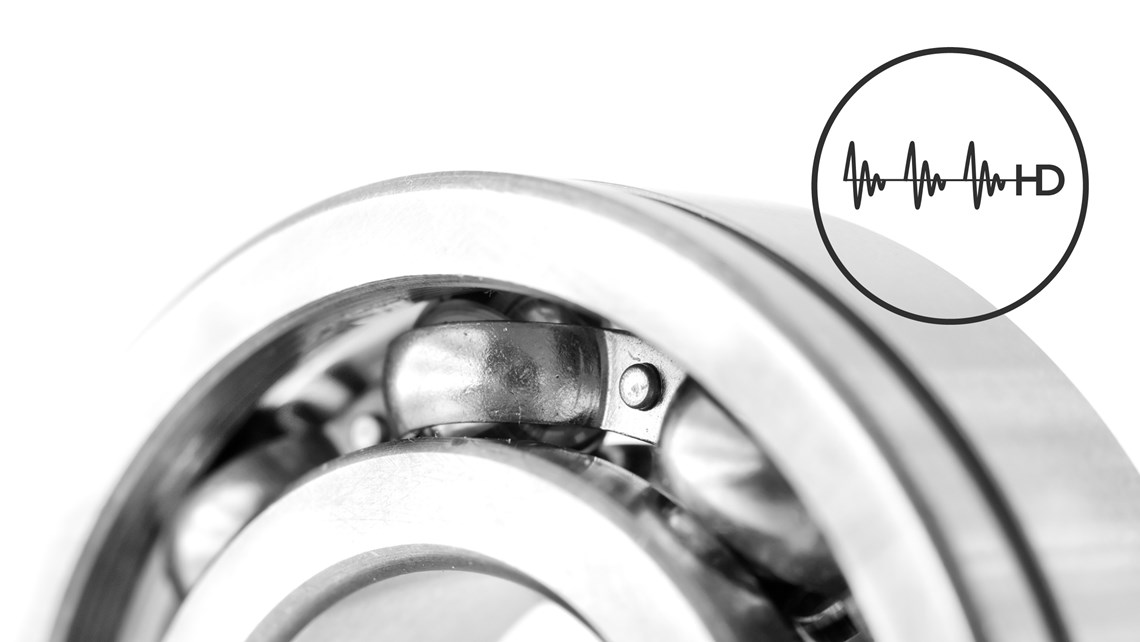 The SPM HD® shock pulse technology is used for a fast, easy, and reliable diagnosis of the operating condition of rolling element bearings. It provides easy-to-understand condition evaluation in a green-yellow-red scale, as well as crystal-clear spectrums and time signals for further analysis.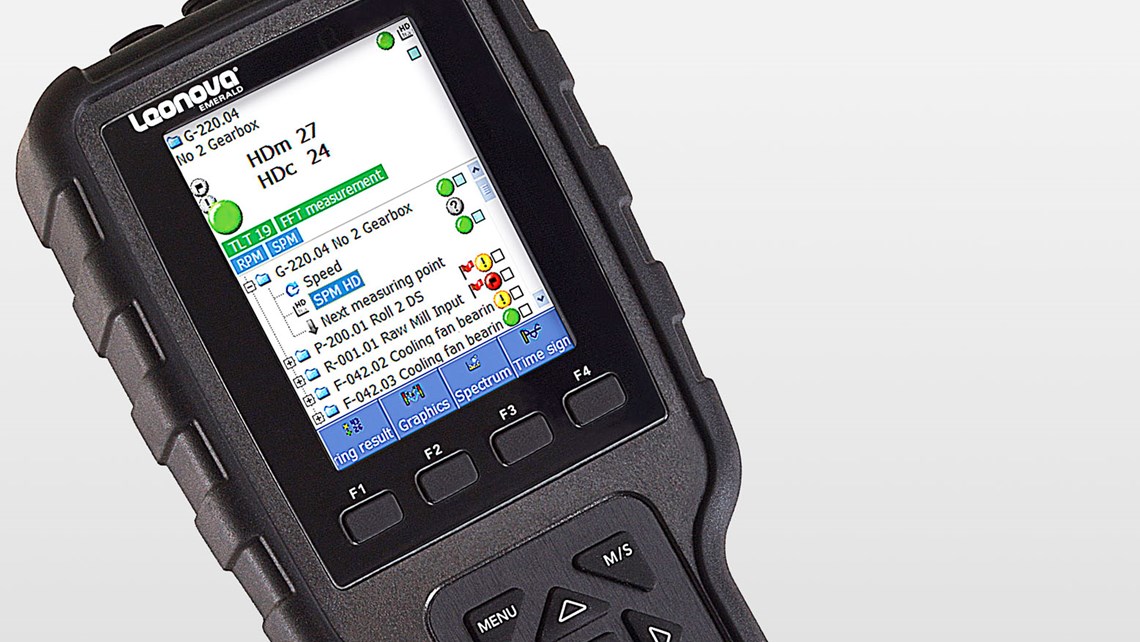 Providing reliable and actionable information on the condition of critical machinery, Leonova Emerald enables optimal coordination of maintenance and repairs. Packed with cutting-edge technology and with a rugged design, Leonova Emerald provides many years of reliable service under the most demanding circumstances.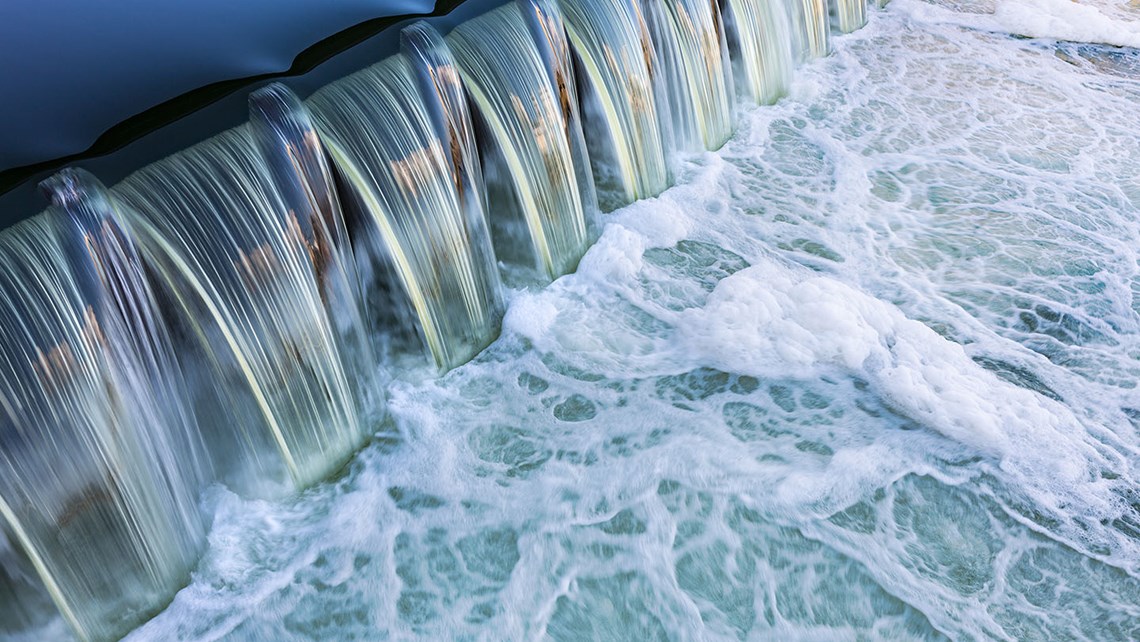 "After trials with other companies and techniques, only SPM HD was able to detect the faults in sufficient time to plan in critical replacements. This has also given us the opportunity to manage our lubrication schedule and change our maintenance philosophy from reactive to condition-based, proactive tasks." Laurence Thomas, Asset Care team