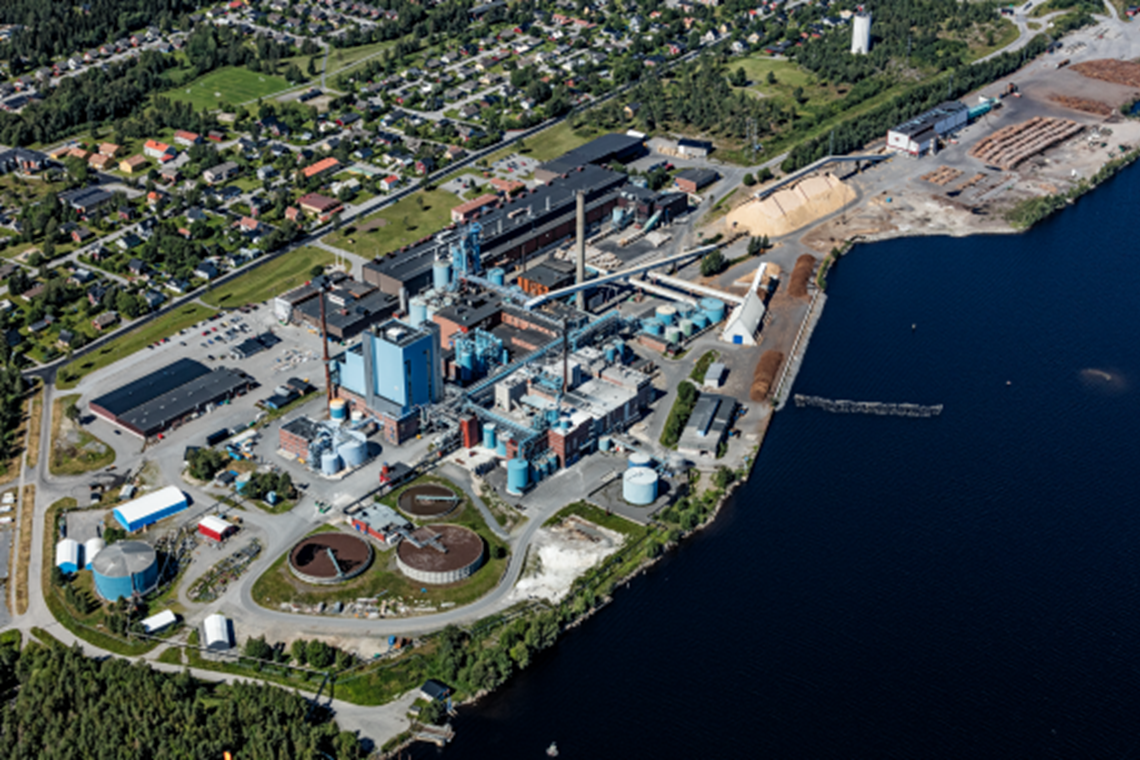 SCA Packaging Obbola extends online monitoring in pulp mill with Intellinova Parallel EN
Swedish pulp and kraft linerboard mill SCA Packaging Obbola is now investing in its first two online systems of the Intellinova Parallel EN model, the most recently developed SPM online system that is also very well-suited to Industry 4.0, where data quality is a success factor.
Intellinova Parallel EN is a high-performance online condition monitoring system with sixteen channels, with parallel and synchronous measurement capacity on all channels. The system offers extensive functionality and flexibility to suit different measurement configurations. The SCA purchase also includes thirty-two DuoTech accelerometers, which effectively combine vibration and shock pulse measurement in the same transducer using the two patented HD ENV and SPM HD technologies.
High-quality HD data and good connectivity to other systems make the Intellinova Parallel EN system work well in Industry 4.0 contexts, where data quality is essential for high-precision analysis and good decision-making.
The online systems will monitor the mechanical condition of a wash press and a wash filter, both of which are low-speed applications. For four of the bearings in the wash filter, the rotational speed is as low as 2 RPM. Measurement data is analyzed in the comprehensive Condmaster Ruby 2018 software, which offers a wealth of practical analysis and diagnostic features. Installation and deployment of the systems take place before the end of 2017/2018 in cooperation between SCA and SPM.
Maintenance engineer Per Wiklund stated: "With this equipment, we will be able to act more proactively – that way we will increase the availability of the plant."
Other versions of the Intellinova online system have been in use for several years at Obbola, including a wash press in the digester plant, as well as on the wire, press, and dryer sections of the linerboard machine.
SCA Packaging Obbola manufactures high-quality surface coatings (kraftliner) for corrugated board, used in consumer and transport packaging. The raw material consists mainly of virgin fibre. The products are suitable for demanding applications such as food, heavy goods, and long-term products. The production capacity is 450,000 tons of packaging paper annually. SCA Obbola has 300 employees.
For more information, please contact Sales Manager Tomas Årman, SPM Instrument Sweden, tomas.arman@spminstrument.se or +46 (0) 70 330 84 38.